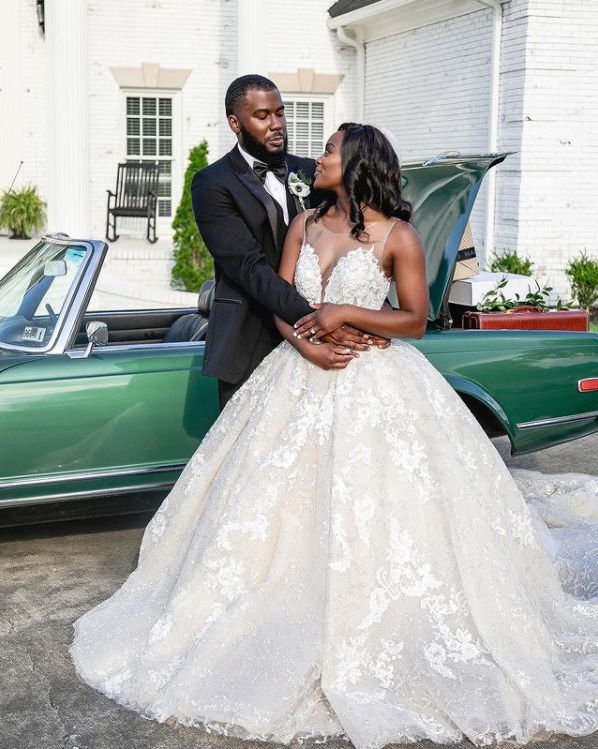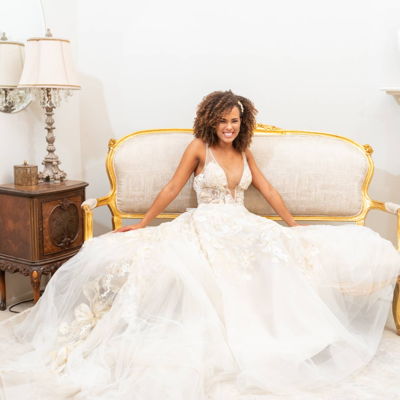 IsabellaMargianuBridal
March 19, 2021, 5:22 p.m.
---
Beautiful Cinderella Wedding Dress at Isabella Margianu Bridal
A beautiful Cinderella Wedding Dress that's every princess's dream! This gorgeous wedding gown also comes with a jacket and a veil that match perfectly with the dress 💞 Visit our shop to try it on!
https://isabellamargianubridal.com/
---
There are no comments yet.