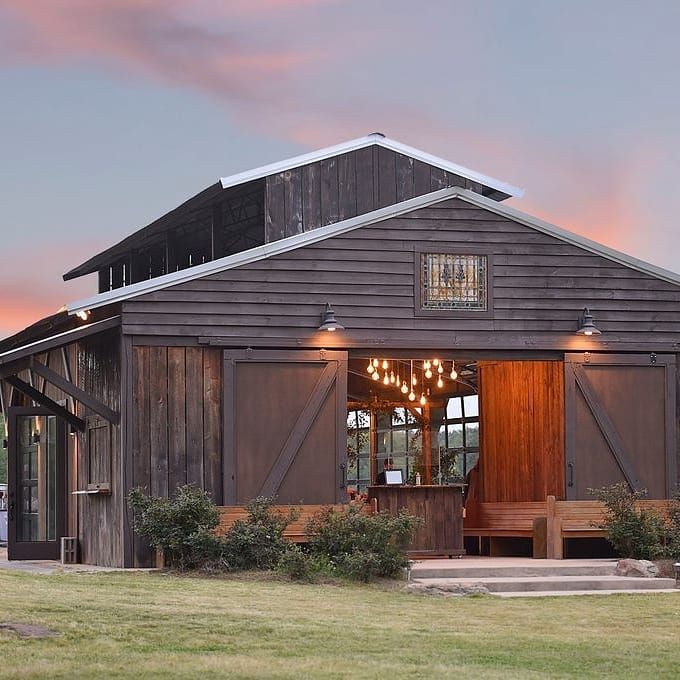 Gorgeous Fully Renovated Barn Now at Bogle Farms
We are excited to announce our fully renovated barn! Britney's Wedding Barn is enclosed with 10 glass folding doors, retaining our spectacular views 🤩 whilst providing protection from the elements. A visible added bonus are our multiple stained glass windows. The barn is air conditioned now for weddings all year round!
Bogle Farm is a rural, yet elegant, venue on 160 acres with overnight accommodations for up to 25 people. Enclosed wedding barn, meadows, resort pool and gardens, less than 1 hour from ATL. Celebrating our 10th Year creating memories! "It's Not Just Your Day, but Your Weekend!"
May 10, 2021, 7:40 p.m.
---

AFFILIATE LINK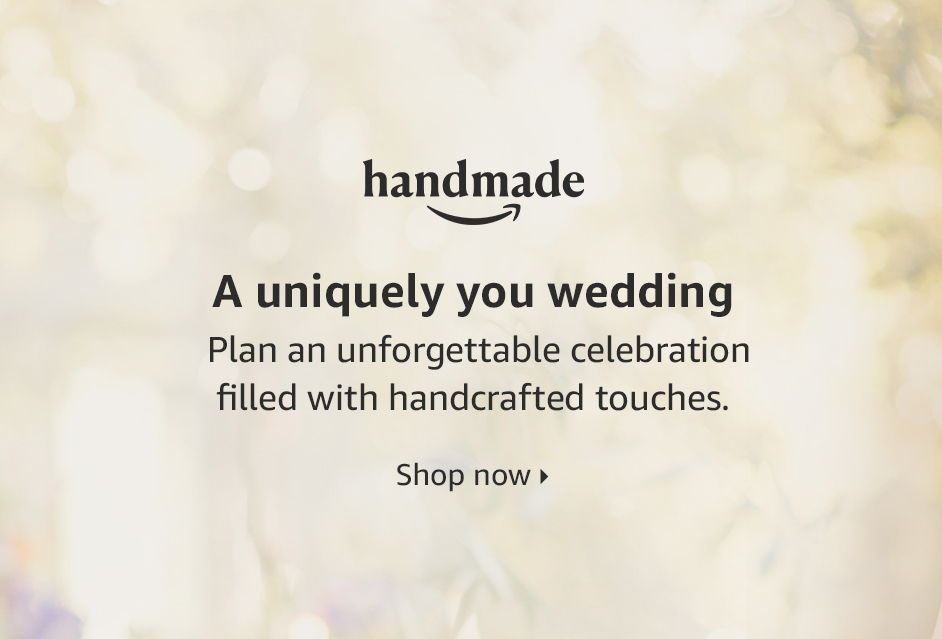 ---
Popular Venue Searches
---
ADVERTISEMENT