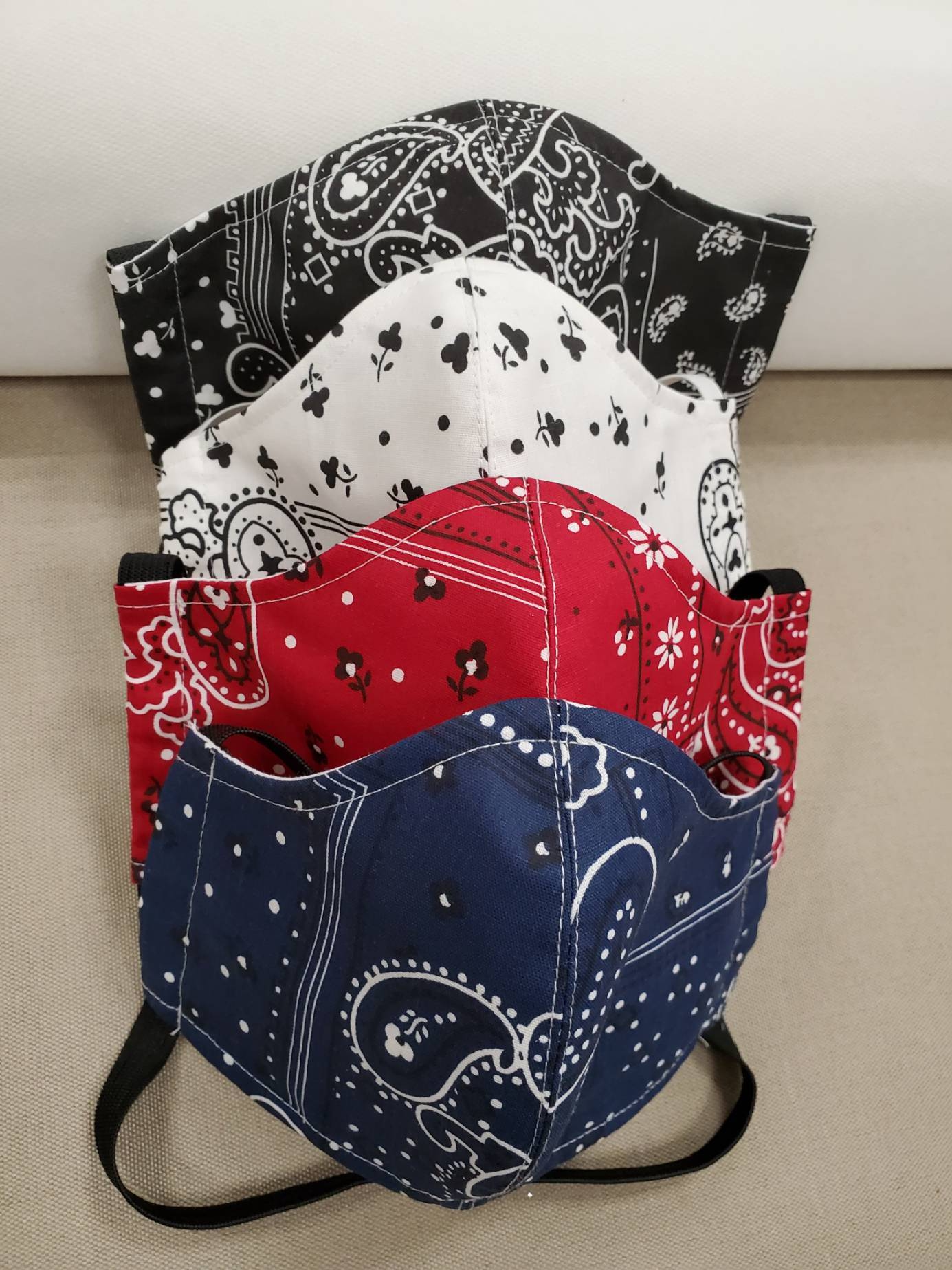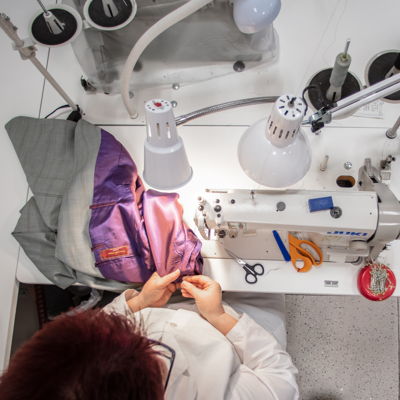 go2bella
April 27, 2020, 10:41 a.m.
---
Reusable/Rewashable masks
To help with this shortage Go2bella Alteration is trying to act fast to aid those in need stepping up to the challenge. Go2bella began making and selling washable and reusable masks, made from 2 layers tight woven cotton and one layer of origami. The masks are 95% comparable to surgical N95 masks, and its design isn't a replacement for medical-grade personal protective equipment, but they are suitable for the general public. The masks are available for purchase for $15,00 through our shop. For every two masks sold, Go2Bella Alteration is donating one mask to our care team to ensure the safety of our health care professionals and allow them to provide extraordinary care for COVID-19 patients. It is critical to emphasize that by wearing a cloth mask you still need to maintain 6-feet social distancing which remains important to slowing the spread of the virus. CDC is additionally advising the use of simple cloth face coverings to slow the spread of the virus and help people who may have the virus and do not know it from transmitting it to others. Thank you and Stay safe!
---
There are no comments yet.