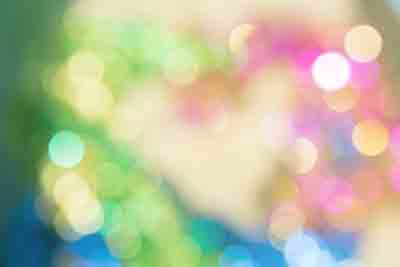 Nov. 30, 2020, 1:43 p.m.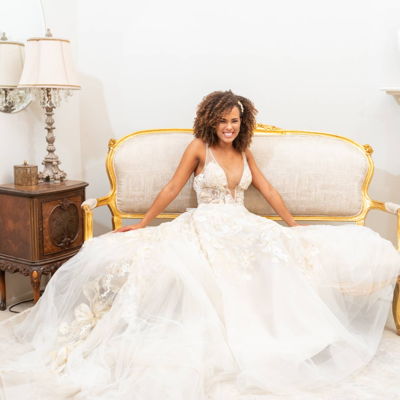 IsabellaMargianuBridal
---
Stunning wedding gown from Isabella Margianu Bridal
This dress is our newest addition! Has a beautiful long train filled with a stunning design! Words don't do it justice, so come in store to check it out 🥰
#isabellamargianubridal #weddinggown #yestothedress #atlantabrides #georgiabride #peachtreecorners #bridetobe #atlantabridetobe2021
---
There are no comments yet.