May 9, 2020, 11:59 a.m.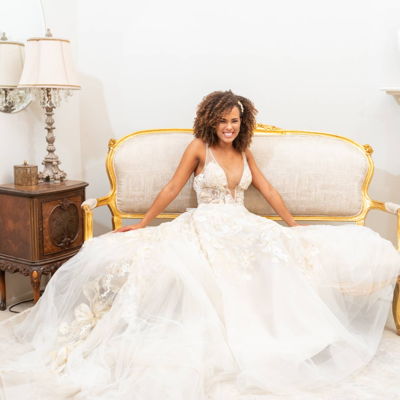 IsabellaMargianuBridal
---
We are here for you!
Did you know our dresses are unique by design and price as well? We just love and cherish our brides so much! 🥂 We are sorry you have to go through such a struggle this year! #hereforyou #keepstrong
---
There are no comments yet.