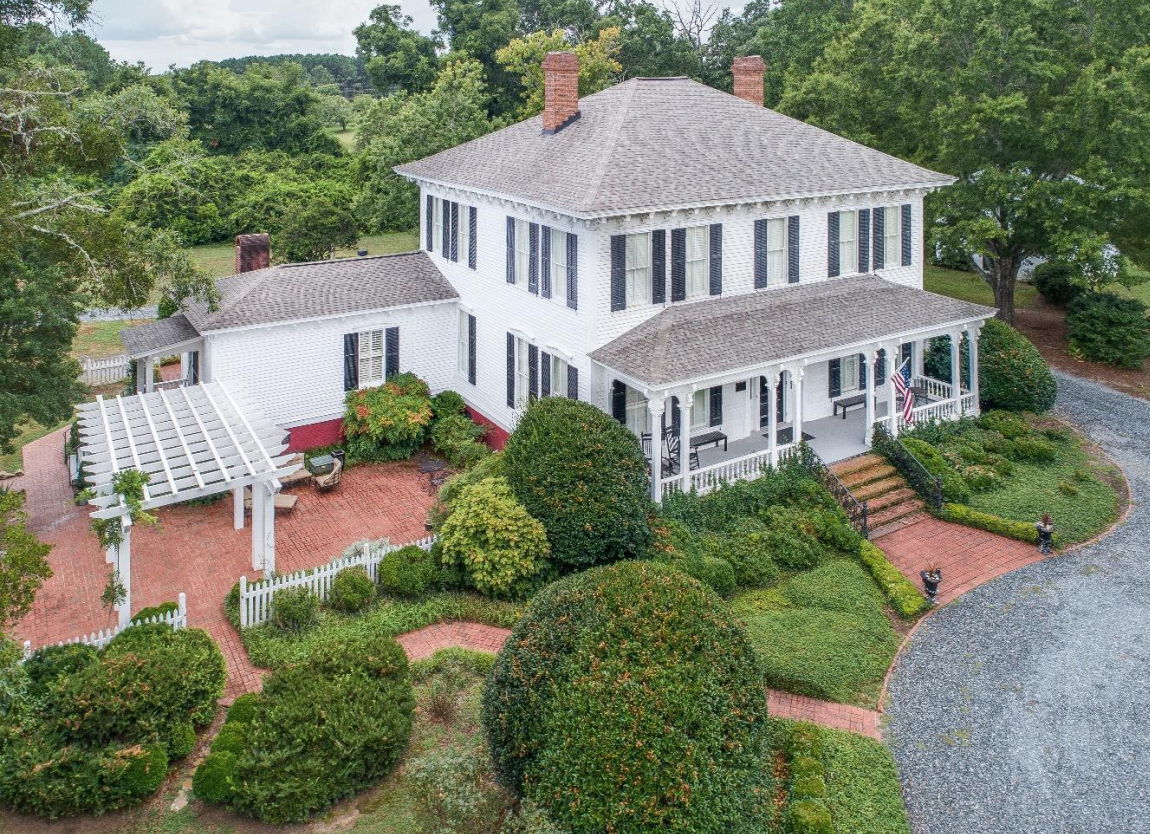 atlantabridal
Aug. 13, 2021, 10:16 a.m.
---
Welcome to Historic Brookfield Estate!
We'd like to welcome Historic Brookfield Estate to the AtlantaBridal family of gorgeous wedding venues! This 1875 Victorian Italianate Estate sits on 17 acres and is less than 1 hour from Atlanta Airport. Surrounded by beautiful foliage, gardens, and many unique spaces, it's the perfect venue for your special day! 😍
https://www.atlantabridal.com/v/historic-brookfield-estate/
---
There are no comments yet.