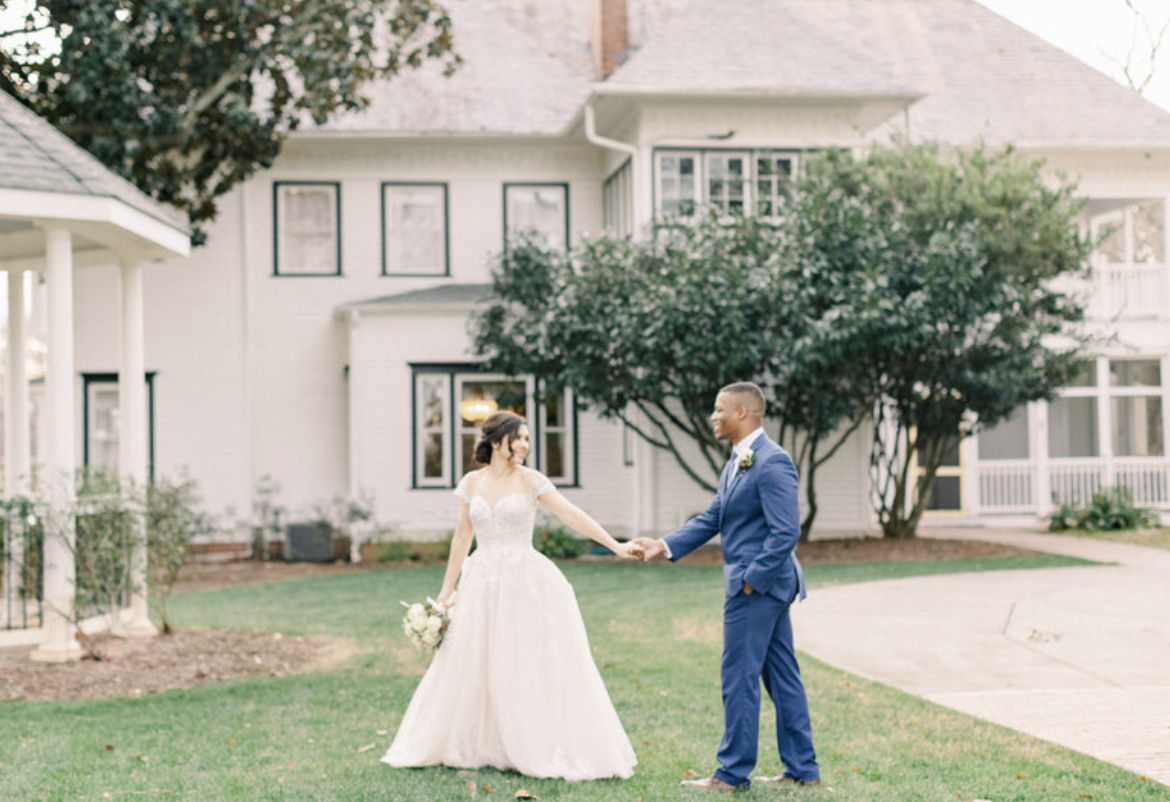 atlantabridal
April 27, 2021, 8:25 a.m.
---
Welcome to our newest venue Stonehedge House!
Welcome to Stonehedge House - Atlanta's newest wedding and events venue located just 30 min. north of the city!
This historic home was built in 1903 and recently restored, renovated and expanded to provide Atlanta couples with over 2 acres of exquisite landscape, indoor AND outdoor entertaining spaces, a 2,000 sf bridal suite, groom's room, large firepit area, multiple ceremony sites and a picturesque backdrop to capture your special day!
https://www.atlantabridal.com/v/stonehedge-house/
---
There are no comments yet.