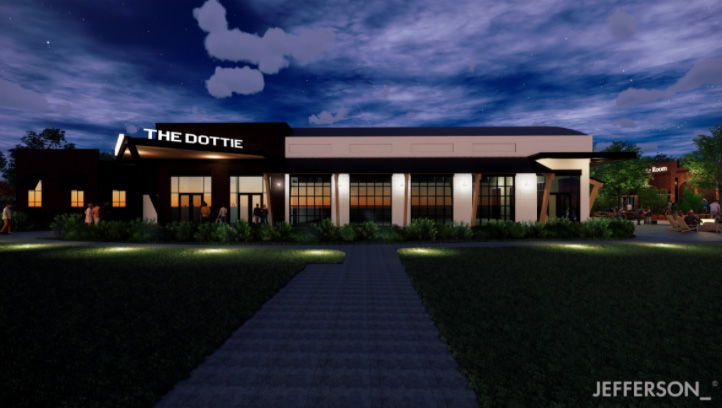 atlantabridal
March 19, 2021, 5:02 p.m.
---
Welcome to our newest venue The Dottie at Triumph Station!
We are super excited to welcome The Dottie at Triumph Station, a gorgeous venue just outside the perimeter of Atlanta, in Fayetteville, GA. With a white brick exterior and barrel roof exposed beams with high ceilings, The Dottie allows for an open-air environment and open floor plan and has multiple options for both indoor and outdoor events within the building and green-space park area. We love it!!
Click the link icon or tag for more information!
https://www.atlantabridal.com/v/the-dottie-at-triumph-station/
---
There are no comments yet.