Calabash Events, LLC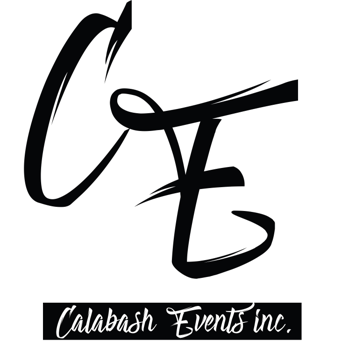 ---
An Elegant Event Company.
Whether you're planning a baby shower for a group of 20 people or a corporate bash with 2,000 or more attendees from all over the globe, Calabash Events has measurable experience in the event management industry, meaning we're a smart choice for all your special gatherings.
Rates / Packages
Based on your budget.
Share with Family & Friends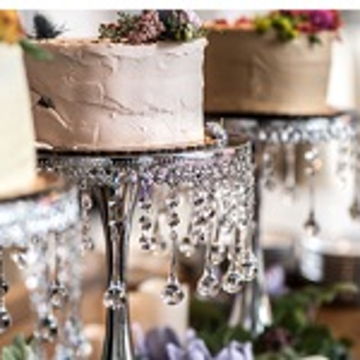 Galleries & Reviews
Contact Info
Tags
Consultants and Planners
---
Member Since Sept. 30, 2020
Review This Vendor