D&C Marriage Enrichment, Inc.
---
"Enriching Your Marriage One Day At A Time"
We are Darryl and Charlotte Baker. We have been married for 21+ years. We provide a variety of services and products to engaged and married couples. We believe that building a strong long-lasting relationship takes intentional effort. With this in mind, we offer "Enrichment Activities/Services" that promote couple togetherness. We have also written a marriage book that couples can use on a daily basis.
Rates / Packages
PREMARITAL AND MARRIAGE GUIDANCE:
$70 per 60-minute session, minimum of four (4) sessions required
ENRICHMENT ACTIVITIES:
Tablescape 4 Two in a Box (prices vary, view website)
Let's Break for Coffee (prices vary, view website)
Tablescape Rendezvous 4 Two Pop-Up Dining (prices vary by theme, view website) Booking of Tablescapes:
www.newnormal2020nbeyond.com (extended booking hours)
or
www.enrichmymarriage.com
Share with Family & Friends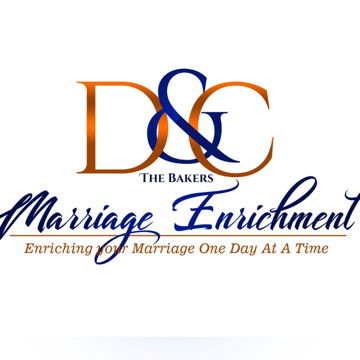 Galleries & Reviews
Contact Info
Tags
Premarital Counseling
---
Member Since Oct. 11, 2021
Review This Vendor