MT's Two Hearts Wedding Chapel & Boutique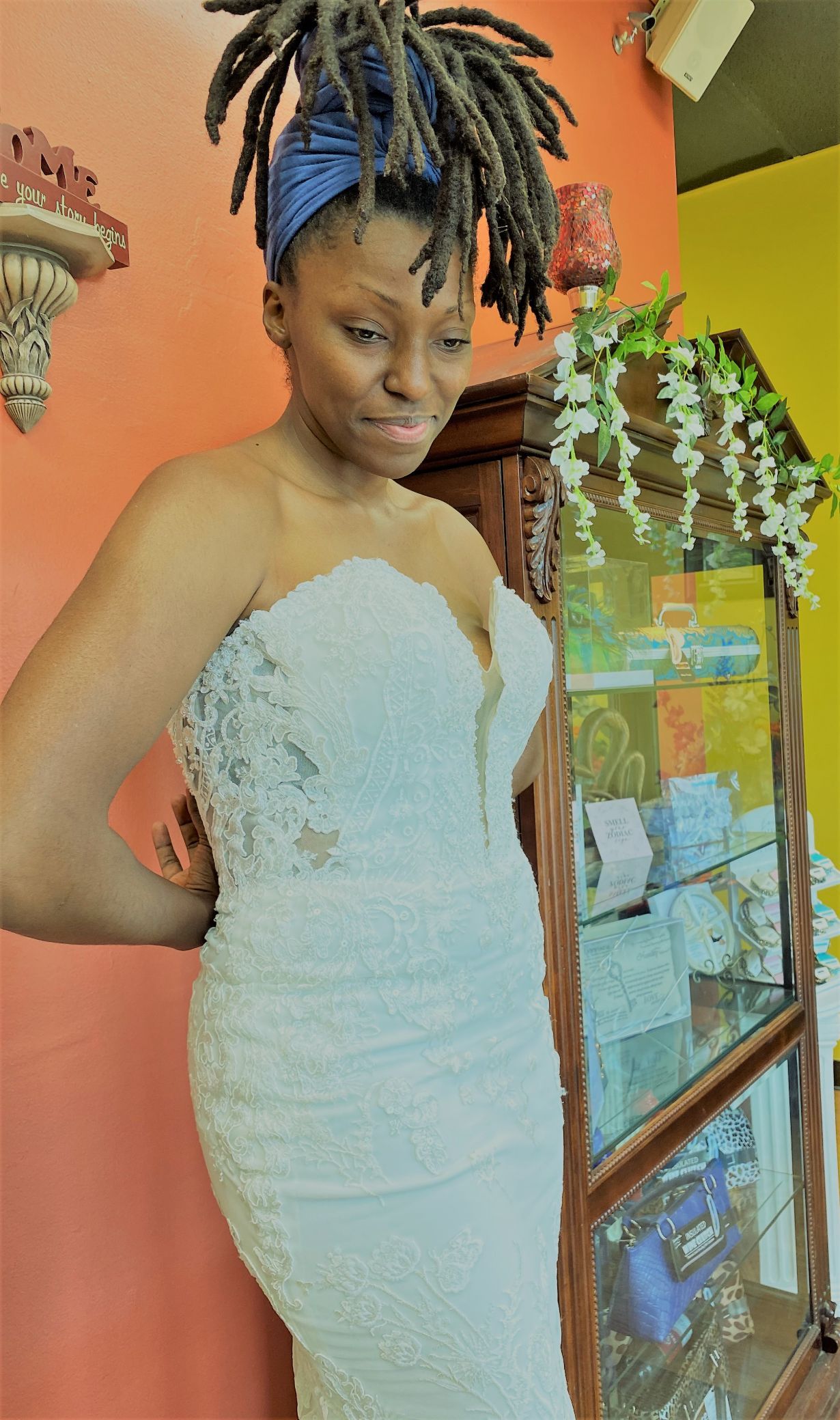 When Love is in the air Minister Margaret is there
Login
to view additional information such as contact info, photos, videos, and more about this business.
About MT's Two Hearts Wedding Chapel & Boutique
"MINISTER OF MATRIMONY" is what some couples called her and she holds her name to heart.
Margaret started performing weddings in 2019 with over 50 requests from brides, couples, and wedding planners to name a few. It happens quickly after becoming certified in the ministry and, she has not stopped today!
Recently they held the Grand Opening and cut the ribbon to Announce MT's Two Hearts Wedding Chapel & Boutique was birthed. The ceremony was attended by the Mayor of Snellville Barbara Bender, City Council members, members of Margaret's family, and her friends, others from the community, and local business owners who came out to show their support and to attend this beautiful ceremony.
Margaret is proud to announce to all of Atlanta and of course Gwinnett County that her bridal shop and boutique are open and ready to serve. She is very proud of having her own Labels on her designer gowns by some of the most famous designers in the Bridal Industry. Check out the website to see a video of these beautiful gowns and hear about them from Margaret and then make your appointment to go see for yourself.
MT's Two Hearts Wedding Chapel & Boutique is centrally located in the City of Snellville in the New London Plaza off of Main and Henry Clower Blvd. Their hours are by Appointment for Brides and Grooms and their wedding parties.
A note from Minister Margaret:
It is and will be my honor to pronounce you and yours as one in your union and now you can get married in our new wedding chapel located in Snellville, GA! We are so excited to be able to offer our own Wedding Gown Labels created by some of the top-notch in the bridal industry such as Omelie, OJO Couture, and Diamond just to name a few, and others who we choose for luxury, elegant brides to be.
Don't see what you want in our store? We can have it designed for you with your specifications and have it ready in 6-14 weeks! My guarantee is that every bride, groom, and all my clients are not just satisfied but overly satisfied, so I will do within my powers to keep a smile on your face and in your hearts, all I ask is that you give me the same.
As a WOMAN minority-owned and operated business, I work triple hard for my clients because once you become a client to me, you are like family and I will honor our relationship for years to come.
You may also like these businesses...