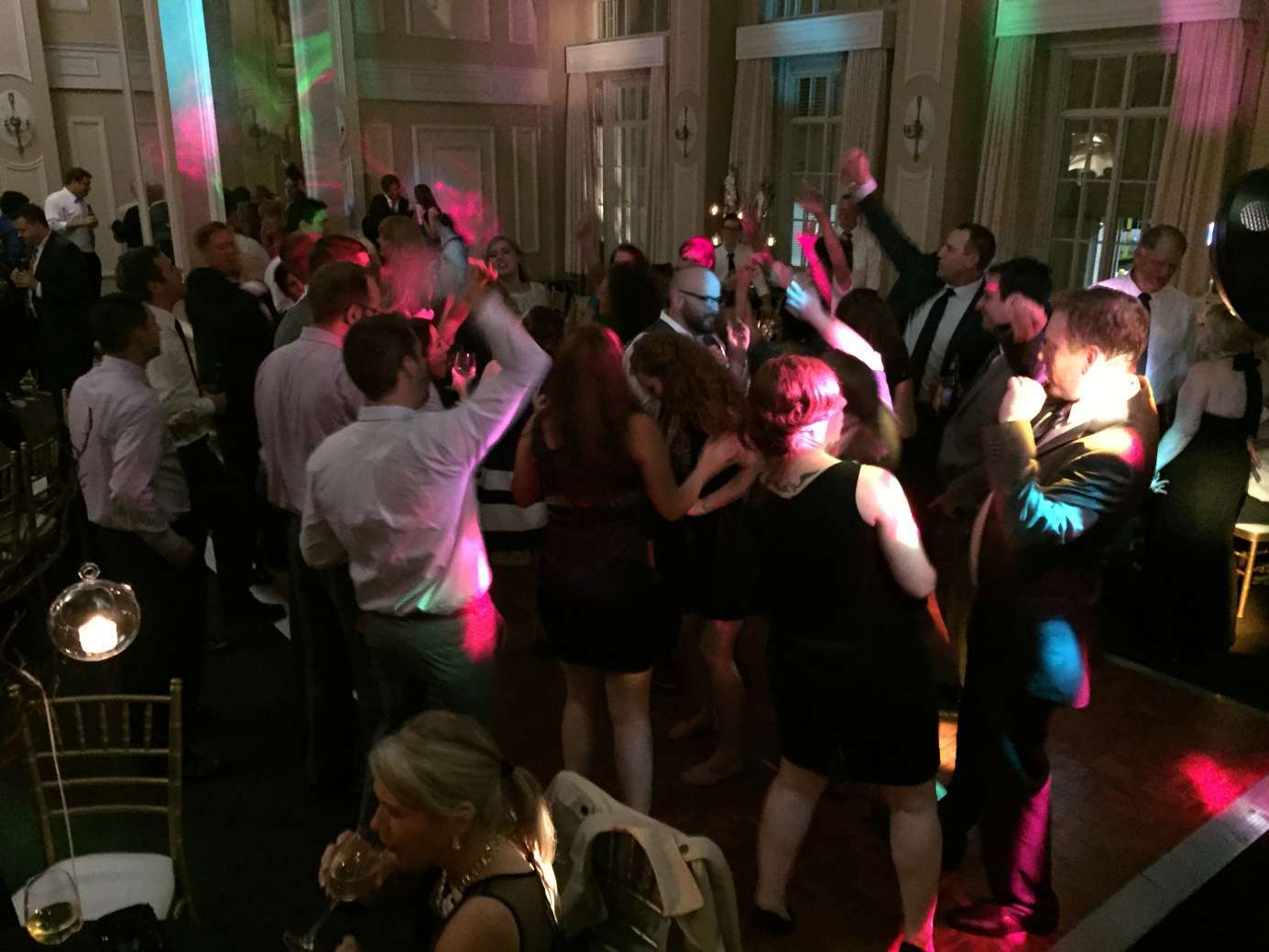 Why hire an average Dj when you could have a wedding exclusive DJ?
Login
to view additional information such as contact info, photos, videos, and more about this business.
About Rich The Wedding DJ
Rich has recently moved back into the Atlanta wedding market after working the past 3 years in North Carolina. He has recently signed back up with Atlanta Bridal who has been kind enough to save all of Rich's 5 Star Reviews. Rich has been serving the wedding industry for the past 18 years. He is unique in that he specializes in weddings. His wife Natalya is a fellow vendor, she has a wedding photography business. Together, they often times book the same wedding and are able to offer a package discount to their clients. Rich's style has always remained conservative, yet fun. A seasoned pro who keeps the focus on the bride and groom. He is not ever considered, "cheesy" or heavy on the mike. He only makes the appropriate announcements and lets the music do the talking. Rich provides an online planning suite to every client, allowing them the ability to build a music play list, complete a planner, timeline, etc.. Rich provides all the support that you could want in planning your big day. He can custom design and provide the right sound system and set ups for weddings from 30 to 300 guests. Why hire ab average Dj for your wedding, when you could have a wedding exclusive Dj? Please call today for a free consultation and to check Rich's availability. Call 770-653-5227!
You may also like these businesses...