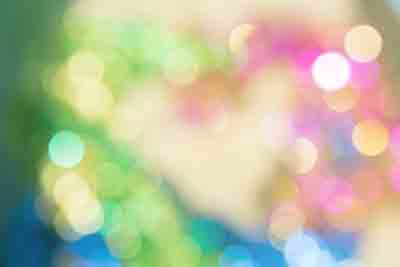 Jan. 7, 2021, 11:48 a.m.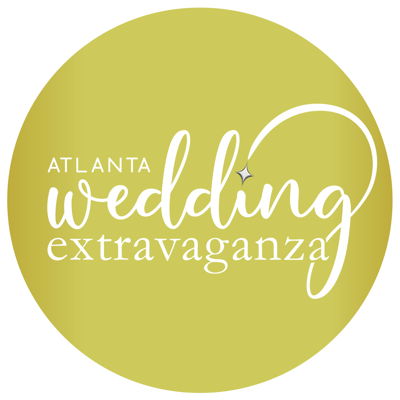 AtlantaWeddingExtravaganza
---
Atlanta Wedding Extravaganza (Virtual)
Events may be canceled or postponed due to the coronavirus COVID19. Please contact them to find out before you attend.
Jan. 23, 2021
1:30-3:30pm, 7pm
$10-$20
Online Virtual Event
AtlantaWeddingConnection.com
Atlanta, GA 30309
Join us for @AtlantaWeddingExtravaganza ONLINE July 23-29 to get tons of inspiration and expert tips for wedding planning; win fantastic door prizes and giveaways; find vendors in every category; and upgrade to the VIP experience for curbside pickups of cake tastings, flowers, vendor gifts, and more to sample from home.
---
There are no comments yet.