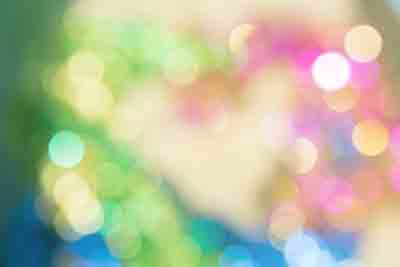 Jan. 7, 2021, 11:56 a.m.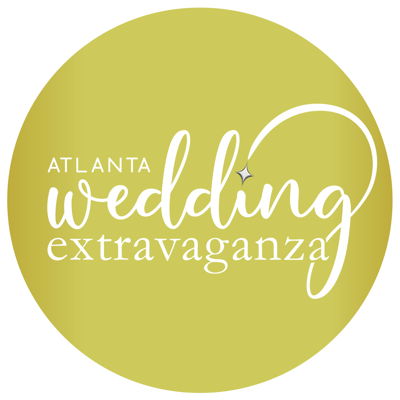 AtlantaWeddingExtravaganza
---
Atlanta Wedding Extravaganza (Virtual)
Events may be canceled or postponed due to the coronavirus COVID19. Please contact them to find out before you attend.
Jan. 27, 2021
All Day, Check Schedule for Expert Panels
$10-$20
Online Virtual Event
AtlantaWeddingConnection.com
Atlanta, GA 30309
Join us for @AtlantaWeddingExtravaganza ONLINE July 23-29 to get tons of inspiration and expert tips for wedding planning; win fantastic door prizes and giveaways; find vendors in every category; enjoy a virtual fashion show and live entertainment, and upgrade to the VIP experience for curbside pickups of cake tastings, flowers, vendor gifts, and more to sample from home.
---
There are no comments yet.