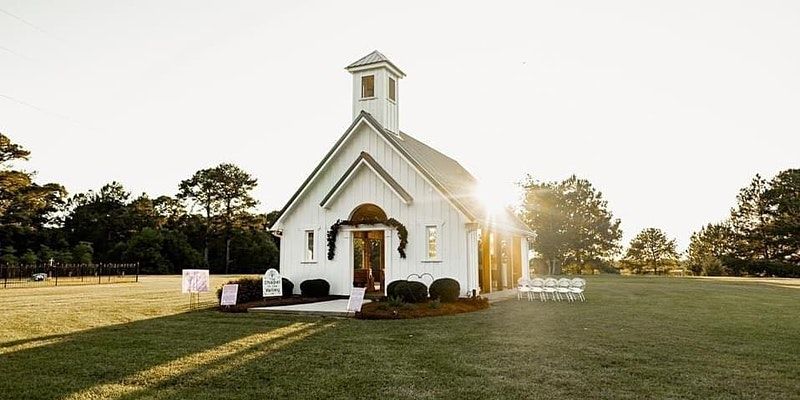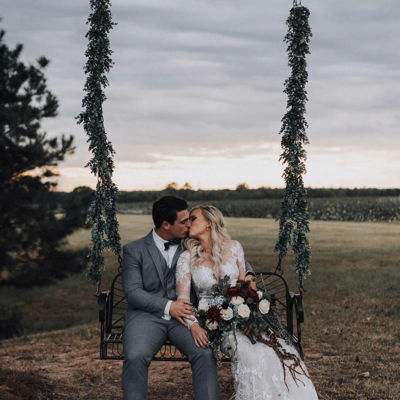 magnoliamulebarn
---
Magnolia Mule Barn Bridal Show: May 15, 2022
May 15, 2022
1pm-4pm
$10 per person (per day)
Magnolia Mule Barn
1487 Vinson Road
Fort Valley, GA 31030
Magnolia Mule Barn is excited to host their 3rd annual bridal show! This will be a two day event, Saturday & Sunday! Don't miss this event!

May 14th 1-4PM

May 15th 1-4PM

$10 per person (per day)

$20 per vendor (per day) Vendors must be signed up by 3/31/22

We are looking forward to meeting upcoming 2022 and futuristic brides along with their families! We have so many spectacular vendors that can offer so much for your special day and to complete your vision! Non Magnolia Mule Barn brides are more than welcome! Come join the fun!
https://www.eventbrite.com/e/magnolia-mule-barn-bridal-show-2022-tickets-293847735487
---
There are no comments yet.