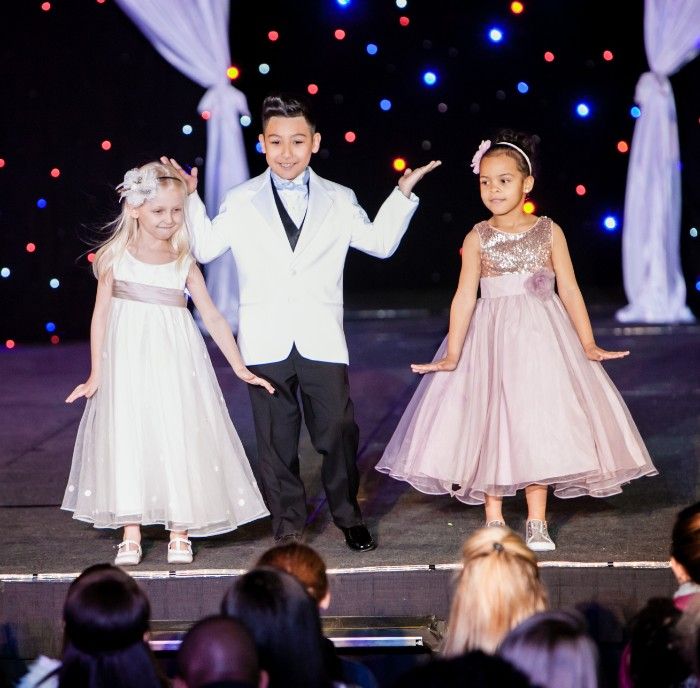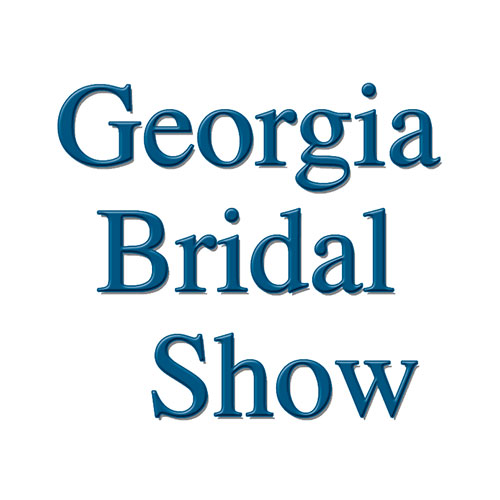 georgiabridalshow
---
The Georgia Bridal Show at the Gas South District / Gwinnett Center in Duluth, GA - September 2022
Sept. 11, 2022
12 PM to 3 PM
$10
Gas South District / Gwinnett Center
6400 Sugarloaf Parkway
Duluth, GA 30097
Planning your special day can take a lot of time and energy, especially when you already have a full-time life to attend to. Take some of the pressure off by visiting the Georgia Bridal Show at the Gas South District in Duluth, GA! At this event you can meet with all the wedding professionals you'll need to pull off the wedding of your dreams. The best part is that they'll all be in the same place on the same day to make wedding planning even easier.
https://www.georgiabridalshow.com/show-tickets/september-11-2022-georgia-bridal-show-gas-south-district-gwinnett-center/
---
There are no comments yet.