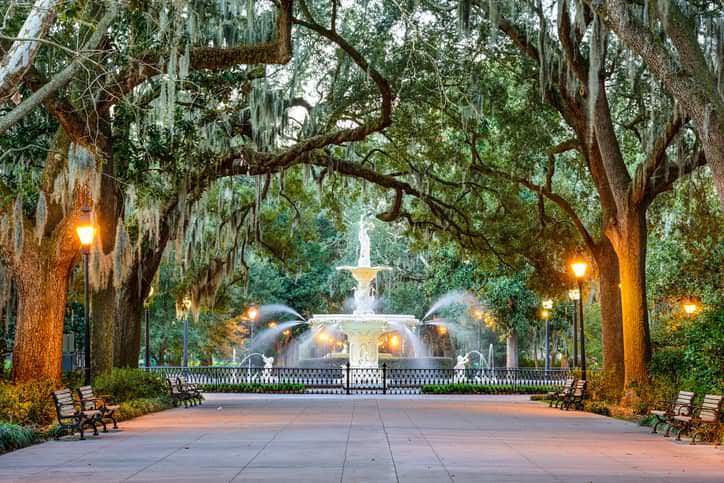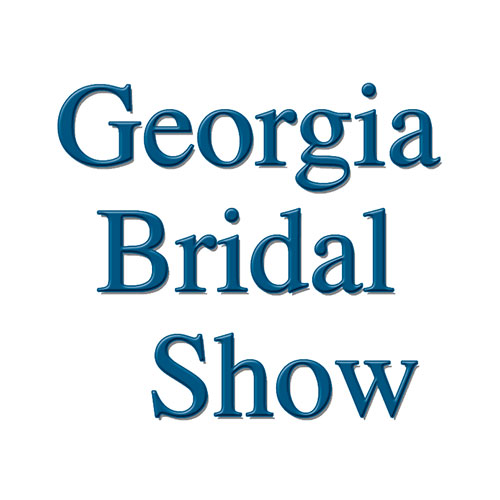 georgiabridalshow
---
The Georgia Bridal Show at the Savannah Convention Center in Savannah, GA - Feb 2022
Feb. 6, 2022
12:00 PM to 3:00 PM
$10
Savannah Convention Center
1 International Dr
Savannah, GA 31421
You've been online searching wedding ideas and trends. Now it's time to see all of this come to life at the Georgia Bridal Show at the Savannah Convention Center in Savannah, GA! Don't leave your dream wedding to chance…Meet face to face with wedding professionals, and find everything you need in one place and in one day!
https://www.georgiabridalshow.com/show-tickets/february-6-2022-georgia-bridal-show-savannah-convention-center/
---
There are no comments yet.