Jan. 16, 2020, 8:12 p.m.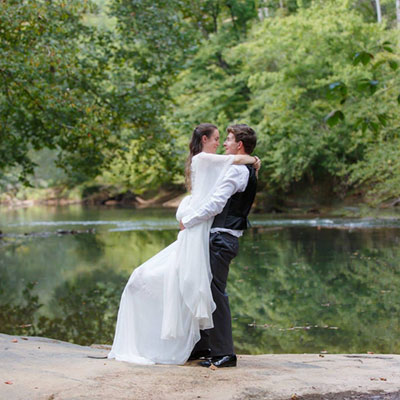 vecoma
---
Vecoma Open House January 2020
Events may be canceled or postponed due to the coronavirus COVID19. Please contact them to find out before you attend.
Jan. 25, 2020
1 PM – 3 PM
Free to all Brides $12/person Each additional guest
Vecoma at the Yellow River
4400 Vecoma Lane
Snellville, GA 30039
Open House and Food Sampling Party
RSVP: [email protected]
---
There are no comments yet.