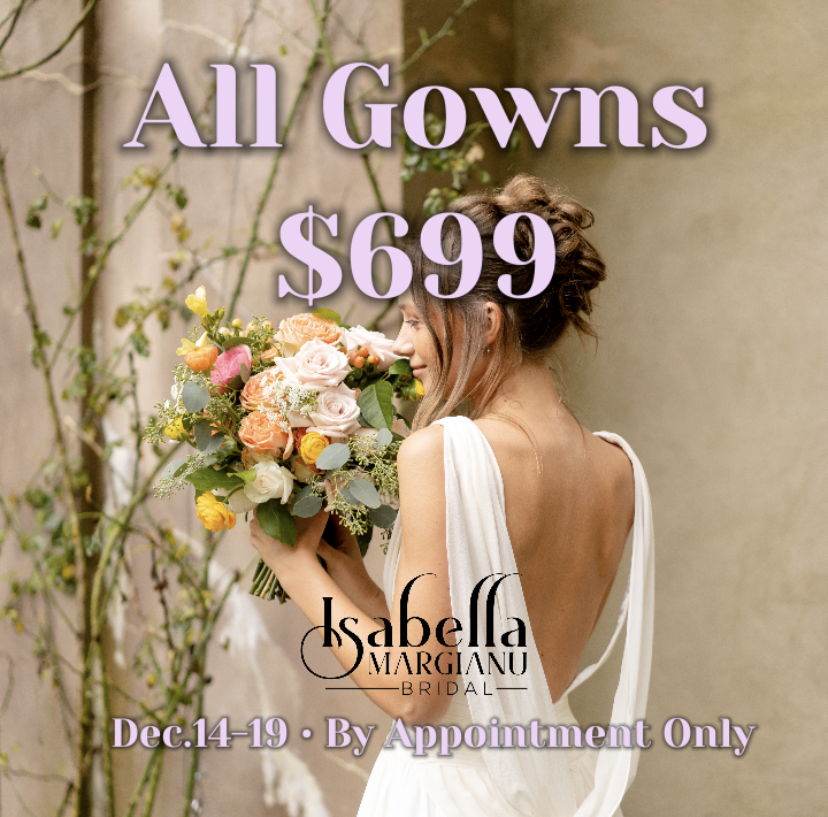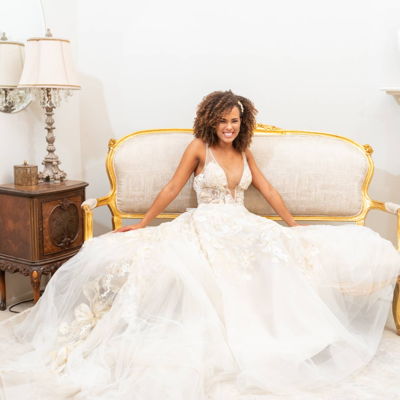 IsabellaMargianuBridal
---
Wedding Gown Sale!
Events may be canceled or postponed due to the coronavirus COVID19. Please contact them to find out before you attend.
Dec. 14, 2020
None
Isabella Margianu Bridal
5270 Peachtree Parkway, Suite 110
Peachtree Corners, GA 30092
Our Christmas present for you beautiful brides! This month we'll have one week of exceptional sale! All of our wedding gowns will be on sale for $699. Buy your dress now! Call us and book your appointment asap ⚡️ This offer is valid only for the week of 14-19 of December for all the sample gowns in our store.
---
There are no comments yet.