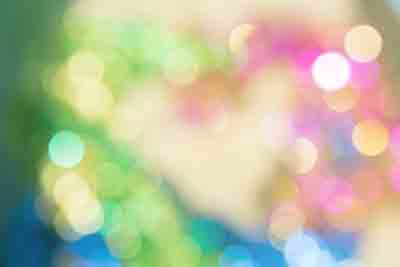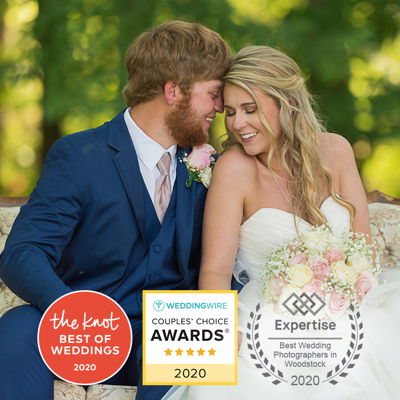 Please note: This photo is NOT a photo from this reviewer's wedding or event. Help
---
Review: Danielle Brown Photography
5 Stars is an understatement
I absolutely LOVED having Danielle as my photographer for my engagement photos as well as my wedding photographer! I never had a problem with communication, punctuality, or professionalism. Many of the moments she captured during the wedding I didn't even notice she was there. One of the things I appreciated most was she didn't always listen to me (as weird as that sounds but let me explain). During my wedding my bridal party and I changed out of our wedding gear into all black attire for a dance routine we were performing for our husbands and if it were up to me I would have stayed in my comfy leggings and boots the rest of the night lol. When Danielle came to talk to me about changing back into my wedding dress for more photos I honestly think I told her no I think we have enough lol. Thankfully she didn't listen to me and convinced me to put my dress back on and we got some excellent shots ending the night. Once the wedding and reception was over and we tired and ready to leave Danielle was STILL convincing me go to another location for "special" photos we hadn't captured yet....she said trust me these are the shots you're gonna want to look back on. We agreed and sure enough some of the last shots we took of the night are the ones hanging on the walls of my homes today. Danielle is guaranteed to exceed whatever bar you've set for what you want out of a photographer, 5 stars truly is a understatement.
Jasmine Peason
Wedding/ Event Date: Oct. 24, 2014
---
There are no comments yet.