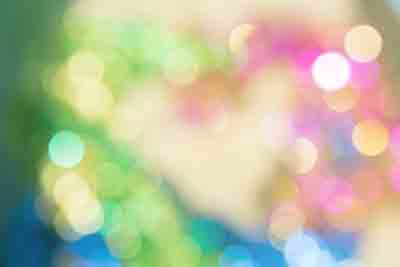 Please note: This photo is NOT a photo from this reviewer's wedding or event. Help
---
Review: Glendalough Manor
A Night to Remember at Glendalough Manor
Glendalough Manor is the perfect wedding Venue. The gardens is breathtaking. The professionalism of staff was greatly appreciated. From the beginning of planning with Amy to finalizing every single detail with Jena my entire experience was beyond measurable. You ladies made sure our day was amazing! I want to thank all the staff that helped make our wedding & reception a night to remember...Amy, Jena, Mrs. Carolyn, Brittany, Penny and Barbie. We couldn't have done it without any of you. Chef Raymond and staff the food was delicious and the service was great. Thank you all for being apart of our Wedding Team.
The Freeman's
Wedding/ Event Date: Oct. 3, 2020
---
There are no comments yet.