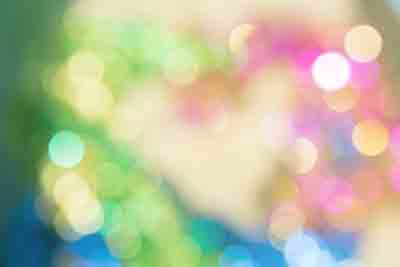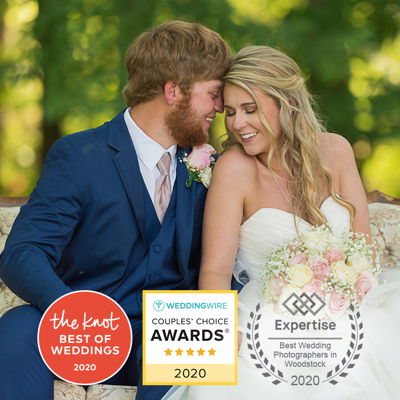 Please note: This photo is NOT a photo from this reviewer's wedding or event. Help
---
Review: Danielle Brown Photography
Danielle Brown Photography is the ANSWER (in my Oprah voice)!
Looking for a picture perfect moment captured? Danielle Brown Photography is the ANSWER(in my Oprah Winfrey voice)! Seriously, I'm not trying to brag but our wedding pictures are AH-MAZ-ING! She (Danielle) uses her highest level of skills to capture photographic elements. I love her thought process when shooting. She acts like there isn't editing after our session. What do I mean? Danielle uses natural light, natural background as your backdrop..basically life is going on behind you while you are the star of your own photo. P.S I wish I could keep her in my purse everytime I do a selfie P.P.S- Why do I only get 5 stars to rate? I feel like I'm under rating her!
Kerry B
Wedding/ Event Date: June 30, 2018
---
There are no comments yet.