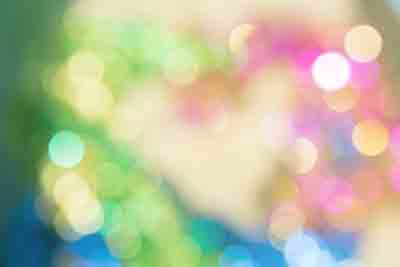 Please note: This photo is NOT a photo from this reviewer's wedding or event. Help
---
Review: Vecoma at the Yellow River
Exceptional All-In-One Venue!
In January, my fiancé and I were referred to this beautiful venue by a family friend and we were sold! Caroline and Jack were so kind and welcoming. The venue worked very well with our budget and vision for our wedding and kept us away from Atlanta traffic. We loved going to the open house that allowed us to taste food options and get familiar with different vendors! Of course at the time we booked with Vecoma, we did not know that a few months later we would have to face planning a wedding during a pandemic. Vecoma has been super flexible and accommodating making things an ease. Not to mention, their patience and timely responses to numerous emails was exceptional. Before Covid-19, I fell in love with Vecoma and shared this excitement with everyone I knew. During Covid-19, my respect and admiration for Vecoma has skyrocketted and I must share my experience with the world. My fiancé and I are incredibly grateful for all that Vecoma has extended to us and it is our hope that all other brides and grooms will seek them out too for their special day. I promise, Vecoma will EXCEED your expectations! Did I mention they are also a one-stop-shop?! To simply say thank you Vecoma at the Yellow River​ pales in comparison to what you all have provided to us. We pray for multiple blessings of success for your business as you pour out endless love to your brides and grooms!
Brittany Rutledge
Wedding/ Event Date: Oct. 2, 2020
---
There are no comments yet.