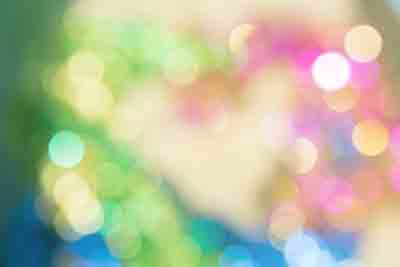 Please note: This photo is NOT a photo from this reviewer's wedding or event. Help
Sept. 30, 2021, 11:17 a.m.
---
Review: Stone Mountain Strings
I highly recommend Stone Mountain Strings
Stone Mountain Strings performed at both the wedding ceremony and the cocktail reception. They were fantastic to work with, very professional and needed very little direction, they just set up, rehearsed and performed beautiful music for the ceremony. The pre-selection work was easy and they had some very specific music for the couple. I received so many compliments on the music from the guests attending and in the reception area, it was a perfect amount of background music, people could still talk and enjoy the sweet sounds! I highly recommend this group, a real pleasure to work with and music was wonderful. 5 stars!!!!
Stoddart/Young Wedding
Wedding/ Event Date: Sept. 25, 2021
---
There are no comments yet.