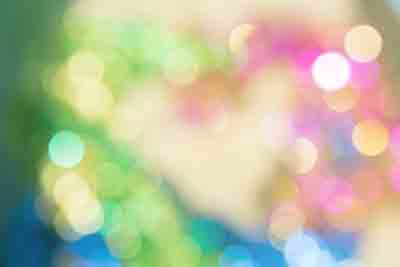 Please note: This photo is NOT a photo from this reviewer's wedding or event. Help
---
Review: The Moxie Band
Love this group! - review of Moxie Band
Love this group! I saw them a few years back at a friend's wedding and knew who I'd be calling for my own wedding. Good variety of songs, highly skilled, and great energy. They also handled the MC portion of the evening from the ceremony through the reception. They were well experienced at this and helped us throughout the planning process. We were able to pick our own songs for seating music, procession, introduction, set breaks.. you name it! We had multiple couples ask the name of the band so they could inquire for their weddings. IF YOU WANT TO DANCE IT UP THIS IS YOUR GROUP!
ME
Wedding/ Event Date: Nov. 5, 2021
---
There are no comments yet.