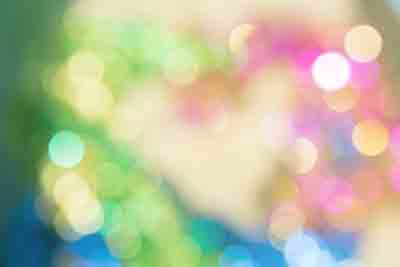 Please note: This photo is NOT a photo from this reviewer's wedding or event. Help
---
Review: Hazlehurst House
Romantic & Memorable Hazlehurst House is the perfect venue
We got married at the Hazlehurst House in Nov 2020 and could not be happier with our experience! The food, flowers, DJ, cake, decor, and all of the little details were perfect, but the best part of working with the Hazlehurst House was the peace of mind that came with knowing they were taking care of everything! Everything being under one roof and the amazing staff made wedding planning so much easier leading up to the wedding day. I knew Leslie, Sydney, and everyone else at the venue had everything under control day of, from making sure me and my husband didn't see each other before the ceremony to packing up our cars at the end of the night! All of the staff made our day perfect and I highly recommend this venue to anyone who is looking for a romantic and memorable event!
Jenifer
Wedding/ Event Date: Nov. 7, 2020
---
There are no comments yet.