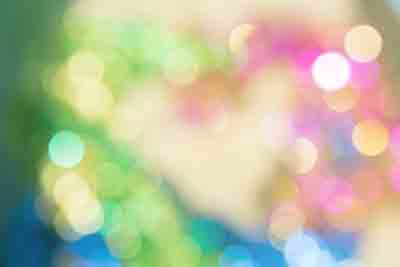 Please note: This photo is NOT a photo from this reviewer's wedding or event. Help
Nov. 15, 2020, 10:45 a.m.
---
Review: Hazlehurst House
Wedding of my dreams at Hazlehurst House!
My husband and I got married at the Hazlehurst House last month and we couldn't recommend it more! From the moment we stepped foot on their property, we felt welcomed and knew it was OUR venue. The staff is incredibly kind and accommodating and worked around a myriad of schedules and circumstances to ensure I felt taken care of. In the current age of COVID-19, planning a wedding is pretty stressful; however, Leslie and the whole Hazlehurst team made sure we felt safe and heard when expressing any concerns! If you're looking for a picturesque wedding venue without sacrificing service, I HIGHLY recommend the Hazlehurst House; you won't be disappointed!
Anonymous
Wedding/ Event Date: Oct. 10, 2020
---
There are no comments yet.