The day you have dreamed about your entire life has come to an end. The rigid wedding to-do list can now be exchanged for magical days of spontaneity, romance and activities. Plan a beach honeymoon along the famous white sand and trademark emerald-green colored waters of Florida's pristine Northwest Gulf Coast.  Enjoy a destination that is perfect, yet only a few hours away—no passports needed. Hilton Sandestin Beach Golf Resort and Spa (www.HiltonSandestinBeach.com)  fulfills your honeymoon expectations and delivers the atmosphere and amenities you crave for your first days as Mr. and Mrs.
The largest full-service beachfront resort in Northwest Florida, Hilton Sandestin Beach, boasts 602 spacious guest rooms and suites—complete with all the amenities expected from a luxury resort.  Choose from six unique restaurants including a AAA Four-Diamond venue, luxury spa and state-of-the-art fitness center. Park your car and travel by the resort's tram shuttle that transports you throughout the 2,100-acre property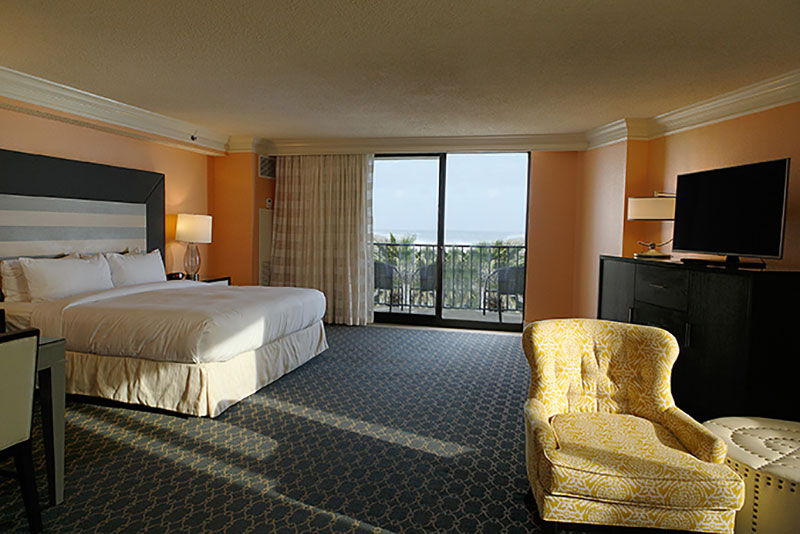 For upscale accommodations, splurge on the Presidential Suite where style and luxury are over-the-top.  Another ideal choice is found in the Emerald Spa Tower where the spacious King Gulf Front Suites are popular romantic retreats. These amazing suites boast a sofa, chairs and comfortable mattress dressed in soft bedding. Enjoy a large walk-in closet and separate dressing areas. Beyond the glass wall, the expansive balcony became the ultimate sky box for viewing the swollen sun melting into the Gulf of Mexico. It was our contemplative space where time seemed to stand still.  We witnessed a lone seabird soaring by as daylight slipped away—admiring the fiery sky I'm sure. Sunsets are magical here.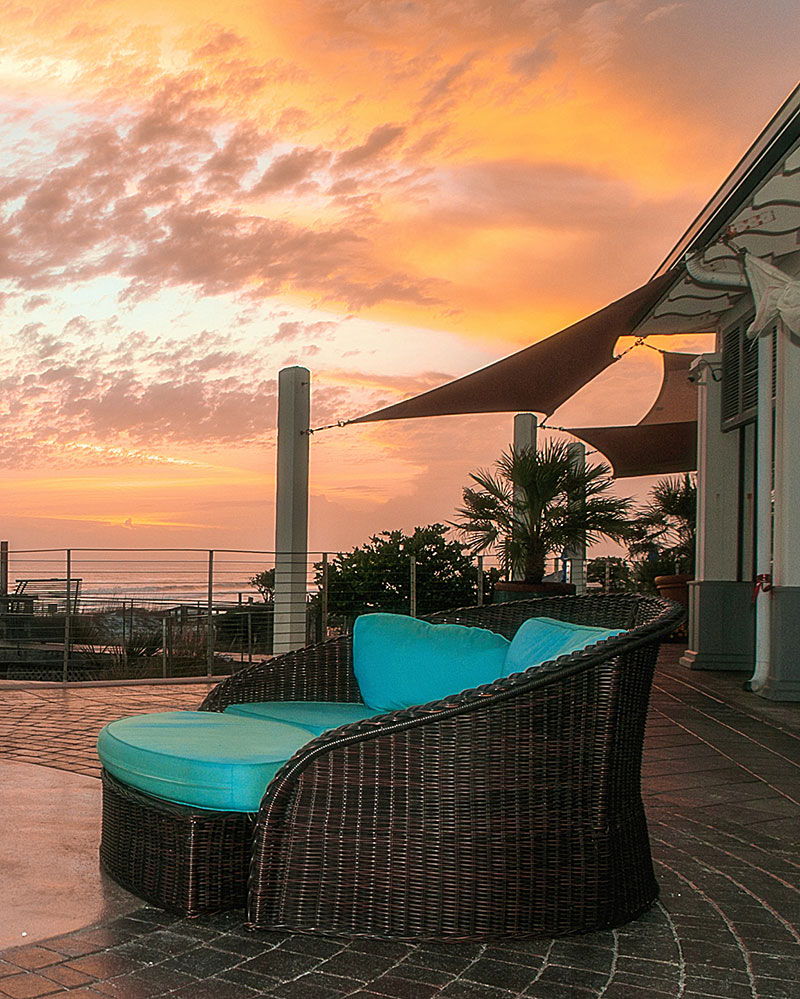 As soon as the fiery ball exits, hurry down to the deck below to claim the comfy chair for two to enjoy the remaining streaks of sun spreading across the sky. Come dark, the fire pit is mesmerizing; be sure to reserve a private beach bon fire.  A night walk is a must as the beach brings attention to the stars while the moonbeams streak across the Gulf waters.
The next day, start anew! When the sound of lapping water on sand calls, it is time to relax and play. Hilton Sandestin Beach offers beach chairs and umbrella rentals—reserve in advance. Here, you can enjoy a front seat to the "real" greatest show on earth. All you need is the sweet sound of beach music where the Gulf provides audibles you have been anticipating since the day you planned your honeymoon.
Active couples can enjoy a competitive game of volleyball, or test their agility on stand-up paddle boards and kayaks. Snorkeling is also a great memory-maker and you may even find a treasure! Watersports equipment can be rented at the Beach Services Hut. You can make a splash in the three swimming pools, one indoor and two outdoor. There are also two whirlpools. The resort provides complimentary pool towels, so there's no need to pack your own. Cabanas are sprinkled along the expansive 20,000 square foot beachfront deck for shade and privacy.
The Barefoot's Beachside Bar & Grill offers light fare, and Picnix Poolside Market offers quick food you can take back to your poolside lounge chairs and tables. Use your smart device and visit Barefoot's online to order food and drinks that will be delivered to you at the beach or poolside.
Dining:  For the ultimate in romantic dining, be sure to make reservations for the resort's Seagar's Prime Steaks and Seafood. AAA has given Seagar's the prestigious Four-Diamond rating since 2000. While prime steaks are iconic, the popular seafood bounty from the Gulf of Mexico is always exceptional. This renowned steakhouse boasts an award-winning 600 label wine list and offers private dining options. Reserve a private table-for-two in the Wine Room where you can dine in seclusion surrounded only by Seagar's fine wines.  Executive Chef Lee Guidry is a culinary genius who has worked with chefs from around the world to deliver superior dishes.
If you like sushi you are in luck. Hadashi Sushi Bar is located in Hilton Sandestin Beach's lobby. Try the finest sushi, sashimi, nigiri and other Japanese fare. Hadashi also offers two dozen specially prepared sushi rolls. Sandcastles Restaurant is where you can indulge in an elaborate breakfast buffet. Try the Cuban sandwich for lunch. Dinner features a Florida Seafood House theme with a variety of fish and shellfish available on the menu.  The Coffee Shop offers a full menu of Starbucks drinks to start the day where Pastry Chef Yascha Becker offers the best pastries anywhere. In-room dining is always a great option also.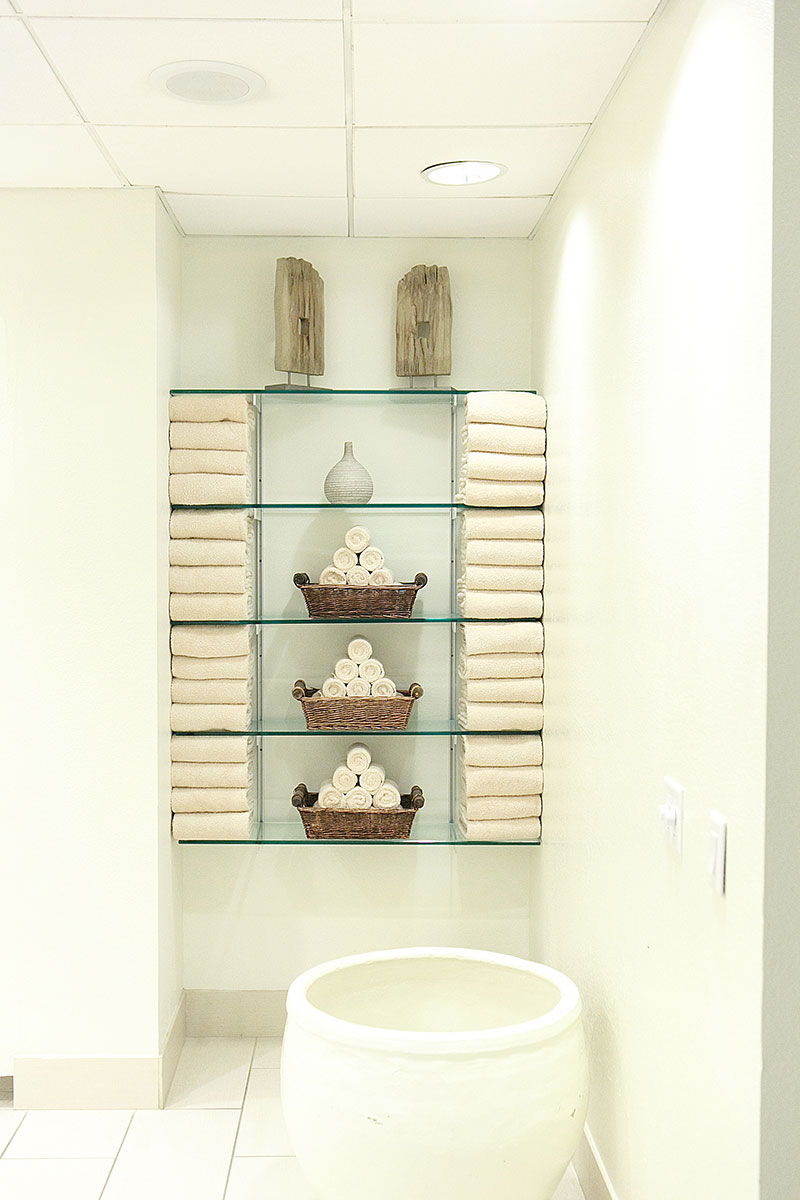 Romance in the Spa: Hilton Sandestin Beach couples can relax at the resort's 14,500-square-foot Serenity by the sea Spa.  Spend time in the whirlpools and saunas. Warning: if you kick back in the spa's relaxing Zero Gravity Recliners, you will be asleep in seconds. The spa has 16 treatment rooms, including one just for couples. Choose from a variety of signature treatments in an ideal environment for a blissful and rejuvenating experience. Imagine calming music, soft lighting and aromatherapy…together.  Request the Side-By-Side Massage.
A Time to Play: If you are a golfing couple, Hilton Sandestin Beach guests have access to Sandestin Beach & Golf Resort's golf courses. Choose from world-class golf offerings such as The Raven, Burnt Pine, Baytowne and The Links. The resort has been recognized with the Forbes Travel Guide Star Rating and has been named 'Top 150 U.S. Resorts' and 'Top 20 Florida Golf Resorts' by Conde Nast Traveler magazine. If tennis is your sport, guests of Hilton Sandestin Beach have full access to the 15 tennis courts (12 of which are HydroGrid clay) at the Sandestin Tennis Center.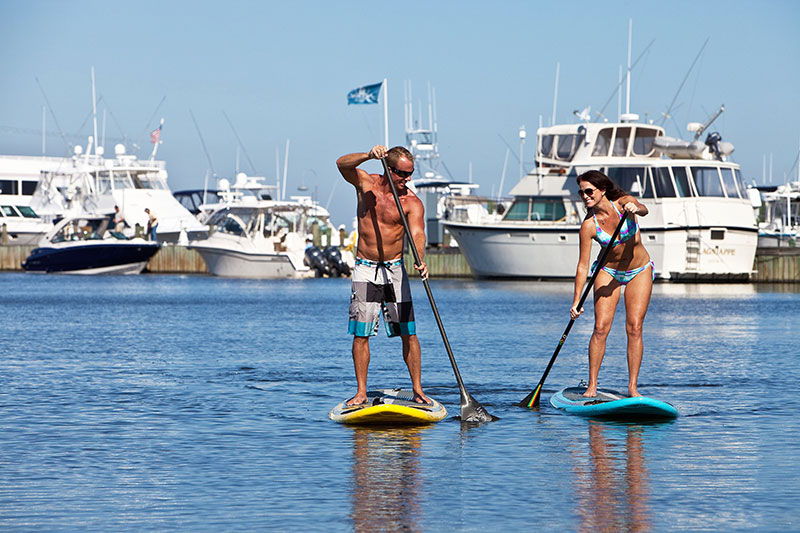 Guests at Hilton Sandestin Beach can take a shuttle to the nearby Baytowne Marina located on the Choctawhatchee Bay. Baytowne Marina offers pontoon boats, YOLO boarding and wave runner rentals. For the brave, parasailing is exhilarating. Adventurous honeymooners will enjoy Baytowne Adventure Zone where you can soar across a lagoon on a zip line and push your limits on the ropes course. Opportunities for snorkeling and scuba diving exist in nearby Vortex Spring. Ask Hilton Sandestin Beach about excursions such as dolphin-watch cruises and sunset dinner cruises aboard a luxury yacht.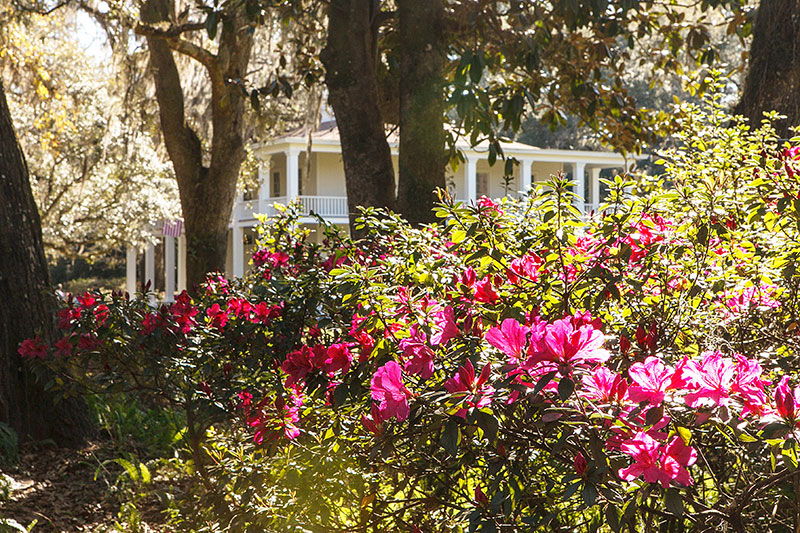 Request Hilton Sandestin Beach's Food and Beverage Department to pack a box lunch from their extensive menu and drive to Eden State Park. The centerpiece of Eden is the Wesley Mansion, built in 1897. Be sure to take a tour of this Greek Revival-style home. Surrounded by manicured gardens and a reflecting pool, the grounds are perfect for an intimate picnic.  Hiking trails lead visitors into the natural areas beyond the gardens. Visit Tucker Bayou and spend time under the gigantic live oak trees draped in Spanish moss—one of our favorite places on earth. I like to think these ancient trees capture sentimental whispers and promises proclaimed on a honeymoon as unique as your love.
Weddings: You can say "I Do" as well as honeymoon at Hilton Sandestin Beach. If you're considering a ceremony directly on the beach—complete with an arbor and white chairs, then this private beach is "your place." The resort also offers poolside weddings surrounded by swaying palms. The 20,000 square foot deck breaks down into three main deck spaces. Choose your favorite where the beach is never far away. What about the weather? No worries—the resort offers couples the all-important "Plan B" for inclement weather with complimentary indoor back-up space. For elegant weddings, the ballrooms are perfect.
A Forever Love Begins Here: Since there is no beginning or ending, the wedding ring is the perfect symbol for eternal love. A beach honeymoon symbol begins with the magnificent currents and tides that chase the sun. The audibles from the Gulf are dictated by the temperament of the waves—a combination of strength and calm.  As one wave curls toward the shore, another one is ready to take its place. These waters are a reminder that the repetitive lullaby of the Gulf is infinite. One of the most beautiful places to witness this symbol is along the shores at Hilton Sandestin Beach - the perfect honeymoon paradise.
Hilton Sandestin Beach Golf Resort and Spa: 850-267-9500
www.HiltonSandestinBeach.com
Photo Credits: Larry Holloway Photography