Dreamweaver Calligraphy and Events
Average Rating: 4.97 out of 5
(61 Reviews)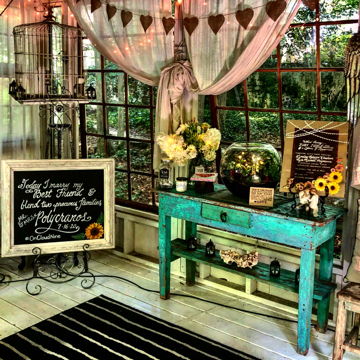 ---
Providing high quality calligraphy, decor and more for all occasions. Over 30 years of experience in matching font and ink color for the perfect look. Creative and innovative, you will be thrilled with everything we can do for you!
Dreamweaver Calligraphy would be honored to help you with all your calligraphy needs! We specialize in matching any font by hand for the perfect look for your big day! We offer a variety of fonts you won't find with any other calligrapher. In addition to this, our work was featured in the 2011 Neiman Marcus Christmas catalog. Check out our photos of all of the "Pinterest-inspired" work we have created also! We can do it all!
Our prices are very reasonable plus we offer quick turnaround time and a level of customer service that is second to none. Because each bride has their own vision we address in traditional styles as well as a wide variety of specialty styles as seen in publications like Martha Stewart Weddings, etc. If you are looking for a talented calligrapher to make your dreams come true, look no farther than Dreamweaver Calligraphy.
Don't forget to check out our growing collection of mirrors and chalkboards available for rent. Why buy something that you have to worry about selling after your big day when you can rent a specialty mirror or chalkboard with the calligraphy already on it! Please feel free to contact us directly to check availability!
Blog Articles
Recent Stream Posts
Tagged in Posts
Share with Family & Friends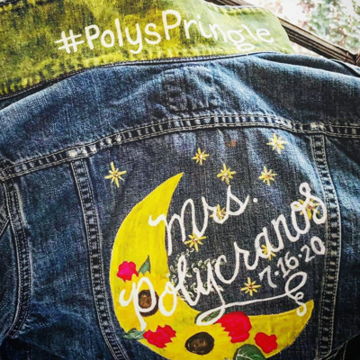 Galleries & Reviews
Contact Info
Tags
Accessories, Favors & Gifts
Calligraphers
Invitations
Rentals
---
Member Since Oct. 8, 2002
Review This Vendor