Icing Cake Design & Sweets Boutique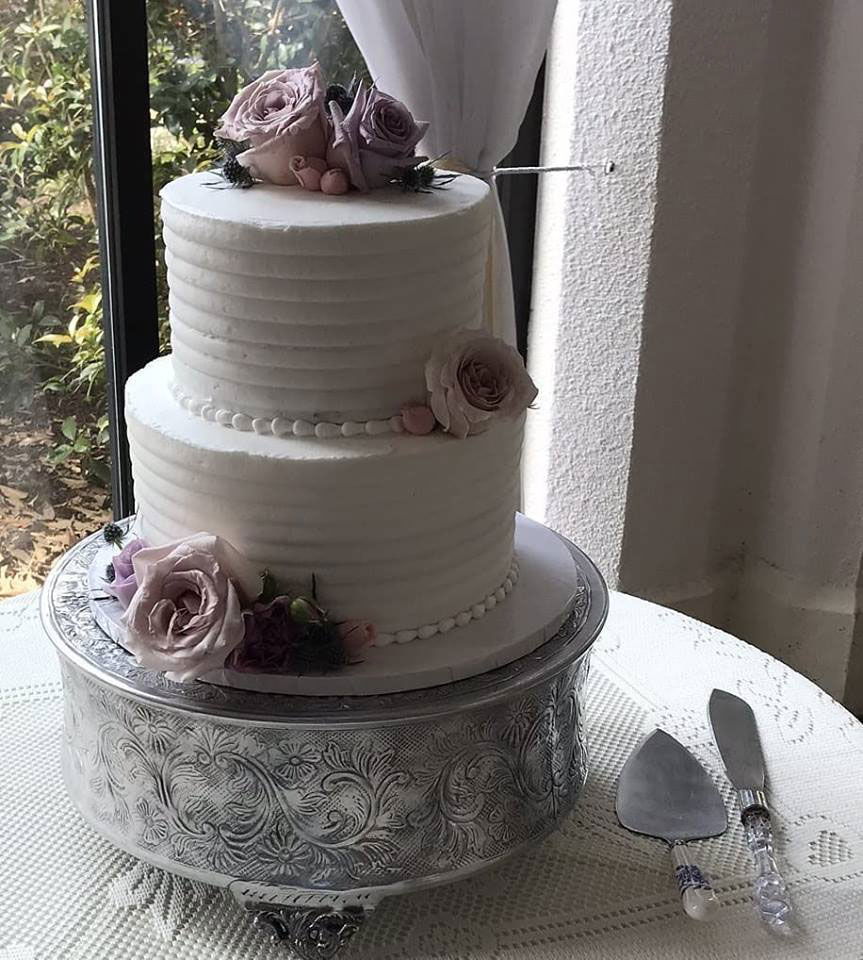 We custom-design cakes and cupcakes for weddings, birthdays, anniversaries, and other special occasions
Login
to view additional information such as contact info, photos, videos, and more about this business.
About Icing Cake Design & Sweets Boutique
At Icing, we have a passion for beautiful, fun and creative cakes for any occasion. Each cake is a custom design created especially for you. From traditional to contemporary to whimsical, we create cakes for small, intimate ceremonies, as well as for large affairs with hundreds of guests. We take pride in our hand-made icing and sugar flowers, and can design to complement your theme, gown, invitations or venue.

We bake everything to order from scratch, using only the freshest ingredients, so your cake looks beautiful and tastes delicious. Icing offers a variety of flavors and fillings, including a line of specialty chocolates, a line of infused cakes and some very special recipes.

Icing is a long-time dream of Laura Haass, an experienced, award-winning designer. Laura has turned her focus to cakes as her canvas, and has studied with some of the best cake designers in the industry, including renowned sugar artist, Nicholas Lodge.
You may also like these businesses...