The Ritz-Carlton Reynolds, Lake Oconee is elevating rustic wedding experiences with Southern class and two brand new wedding and event venues in Greensboro, Georgia!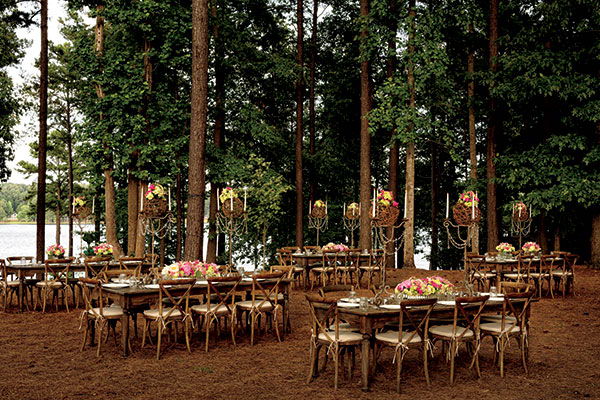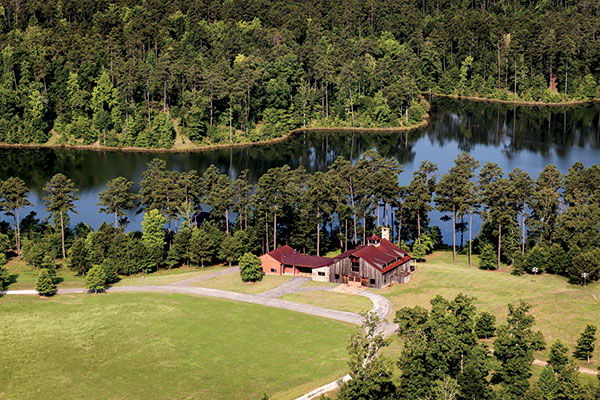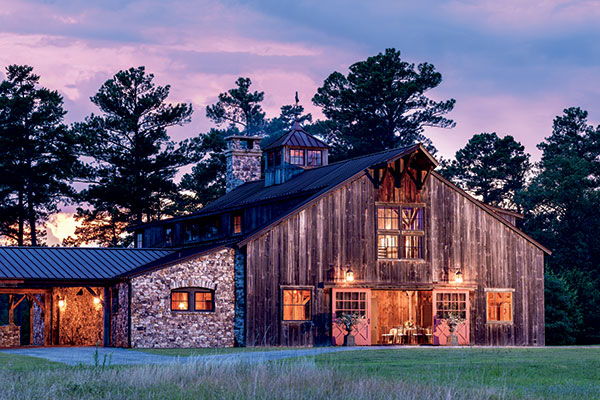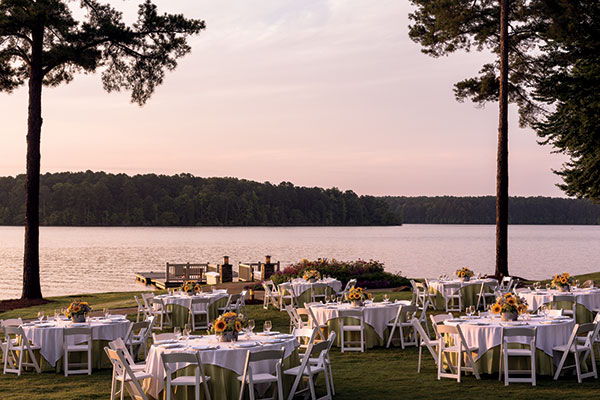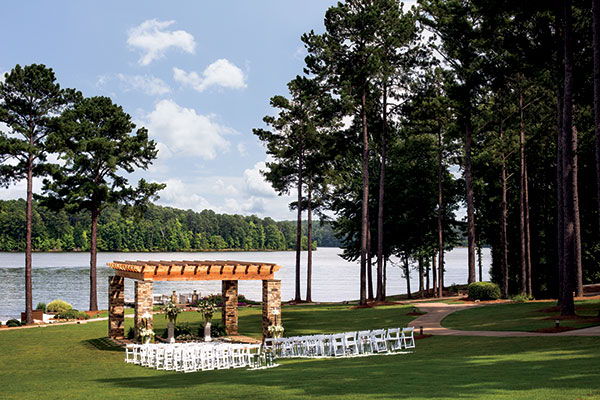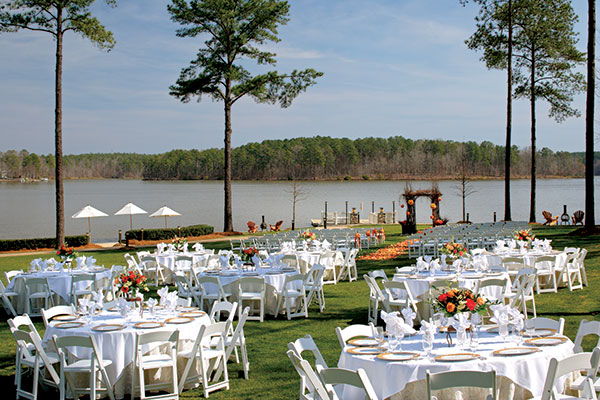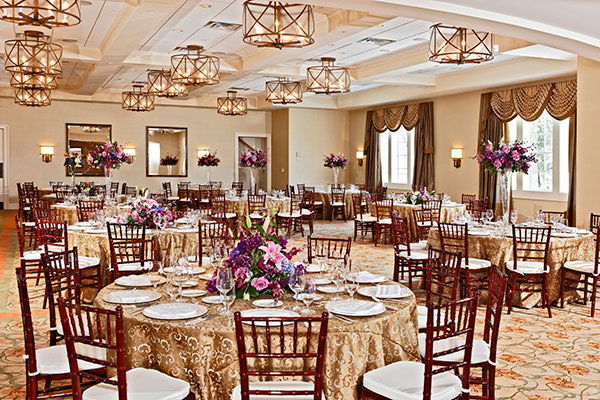 Set along 30 acres of pristine Lake Oconee shoreline dotted with Georgia pines, The Ritz-Carlton Reynolds, Lake Oconee offers choices abound for all types of weddings. This is the perfect venue for custom grand experiences ...remember Carrie Underwood's gorgeous 2010 wedding here?
While The Ritz-Carlton Reynolds, Lake Oconee is definitely not a venue for couples on a tight budget, you don't have to be a big star to host your big day at this fabulous location. In addition to lavish events, it offers several options from charming rustic wedding experiences to more intimate wedding experiences.
The Pointe, which had its debut in November, beckons wedding guests with an enchanting alfresco lakeside setting completely secluded in it's own romantic filled forest haven. Then in spring 2018, the bold and brand new barn-like Pavilion will offer bride and grooms to-be the perfect intimate yet relaxed woodsy enclave to say their "I do's." Natural in wonder and high in design, The Pavilion showcases custom iron-made chandeliers, sliding barn doors for a larger-than-life bridal party entrance, and is nestled amongst lush azaleas, mountain laurel, and rhododendron gardens.
The brand new Pointe and Pavilion will join good company at The Ritz-Carlton Reynolds, Lake Oconee which already boasts the following, customizable venues:
The Landing — A sprawling lawn overlooking the lake
The Forest — Romantic elegance in the great outdoors
Sandy Creek Barn — A restored, charming 1820's wood-beam barn
Enchanting Ballrooms — Including the Grand, Linger Longer, and Reynolds Ballroom
The Ritz-Carlton Reynolds, Lake Oconee is truly a magical, ideal wedding destination... With it's expansive 27,600 sq ft. spa, Southern-inspired culinary destinations, private three-floor Lake House ideal for the whole wedding party to stay and get ready together for the big day, and more.
For more information about hosting your wedding or event at The Ritz-Carlton Reynolds, Lake Oconee, contact Ms. Robin Kreitner by calling (706) 467-7115. Please tell Ms. Kreitner you read about these fabulous venues on AtlantaBridal!
---
Is the Ritz-Carlton Reynolds, Lake Oconee unavailable for your big day? Click here for more wedding venues in the Lake Oconee / Greensboro, Georgia area or here for more Atlanta area wedding venues.