Travel Theme Wedding at Vecoma
Dec. 5, 2020, 10:10 a.m.
by Vecoma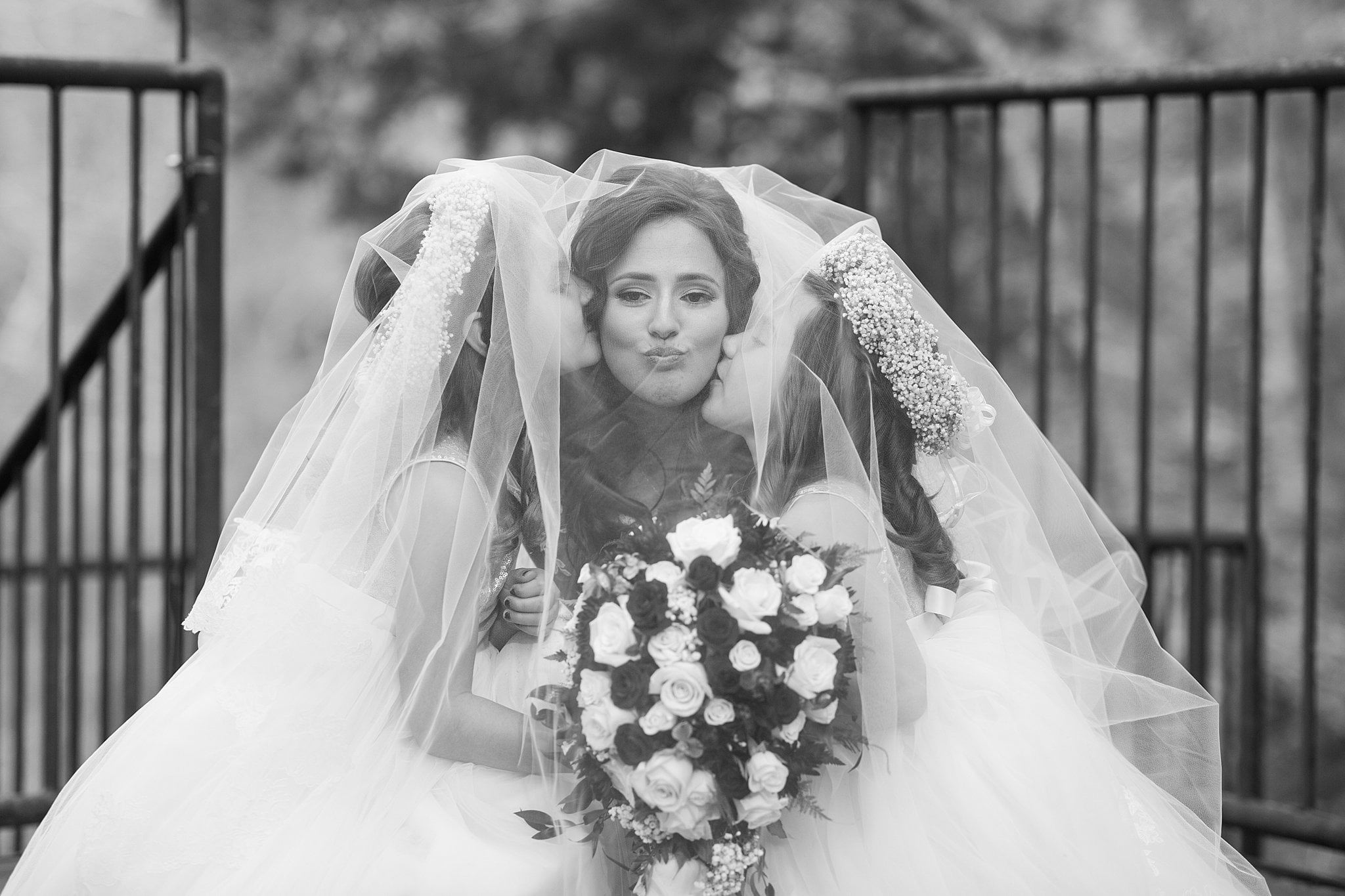 We love this beautiful travel theme wedding hosted at Vecoma at the Yellow River on November 28, 2020. Such a happy day. Congratulations to the the Gills! Use the link for more photos on our Facebook page.
---
There are no comments yet.