Small Micro Weddings and Elopements in Atlanta
Small Weddings in Atlanta
Thanks to COVID19 small micro weddings and elopements are becoming more and more popular in Atlanta and Georgia! Find wedding businesses that have special packages for small and micro weddings and elopements here as well as some inspiration from our community posts.
Georgia Businesses Offering Small Micro Wedding and Elopement Services
Real Small Micro Weddings and Elopements in Atlanta and Georgia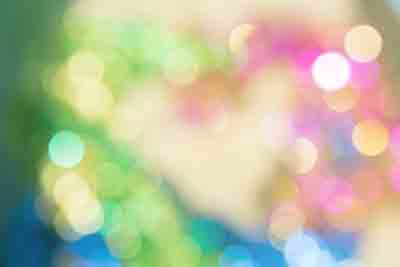 posted: Jan. 1, 2021, 2:24 p.m.
Happy New Year and congratulations to Laura + Chris who eloped at Vecoma yesterday! 2021 is going to be a great year!...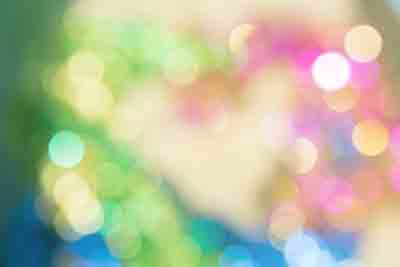 posted: May 13, 2020, 11:27 a.m.
The look is different, the love is the same. So pleased to host Katie and Matt in our gardens for their ceremony last weekend! Reception in December! ❤️...
Posts for Planning a Small Micro Wedding or Elopement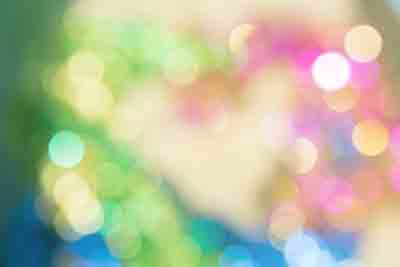 posted: Jan. 13, 2021, 12:16 p.m.
This is not your typical bridal show. This is a bridal show alternative complete with a meaningful ceremony, signature cocktails and a dance-party reception. We hand select the very best vendors from your area and bring them together for a night of wedding planning bliss. Not only will you receive wedding inspiration you can see and taste, but also a swag bag filled with up to $500 in discounts a…...
The Big Fake Wedding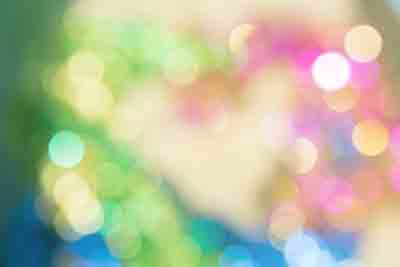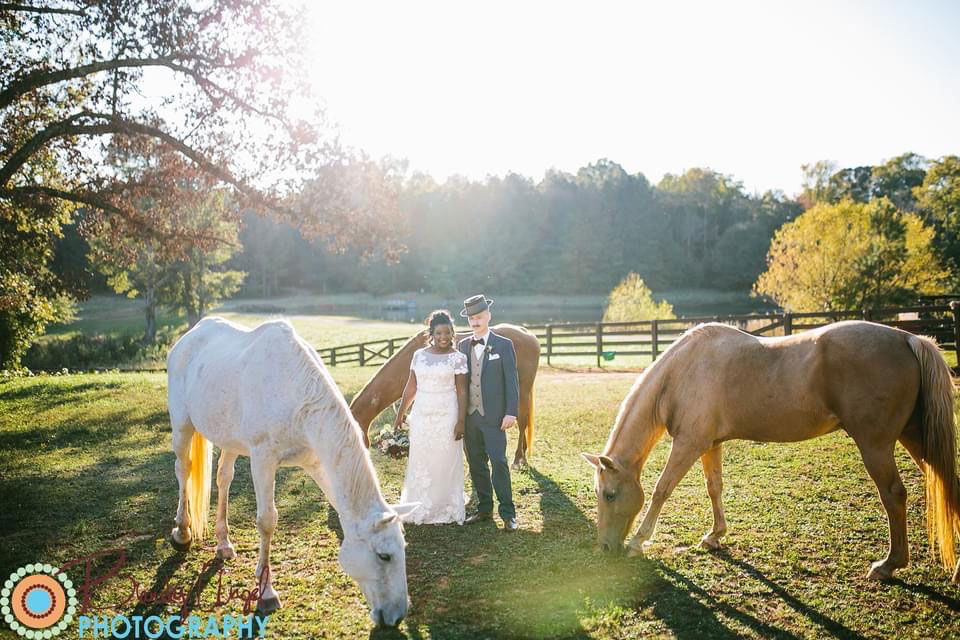 posted: Jan. 12, 2021, 4:08 p.m.
We are super excited to introduce our newest AtlantaBridal Supporting Member, Bogle Farms!...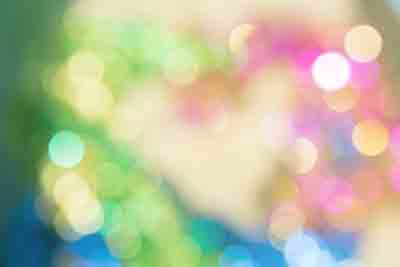 posted: May 25, 2020, 4:29 p.m.
Celebrate your love and share your commitment to one another in a simple, yet elegant, intimate ceremony with loved ones....