Elegant Event Sitters
Average Rating: 5.00 out of 5
(2 Reviews)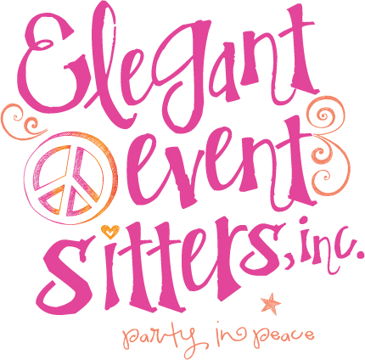 ---
Party in Peace!
Elegant Event Sitters, Inc. is Atlanta's most established event sitting company. We offer different packages to fit the needs of your party. Our highly qualified caregivers are CPR and First Aid certified. Let us take care of the kids while the guests Party in Peace!
Eco-Friendly Initiatives
In this day and age when everyone is worried about saving our planet and our children, we found it necessary to make some changes to our service. This Spring we are going 'green' and getting back to the 3 R's (Reduce, Reuse and Recycle). We will no longer be using disposable plates, cups and flatware. Our meals will be prepared with hormone-free meats and we will be offering vegetarian options. By eliminating individually packaged snacks we can help to eliminate the amount of trash being accumulated on this planet. All of our cleaning products (including our homemade laundry detergent) will continue to be non-toxic and fragrance free. Replacing batteries after every 3 events can be damaging to our environment which is why we are switching to rechargeable batteries for our toys and video games. Rechargeable batteries have "32 times less impact on the environment". Elegant Event Sitters, Inc. is already using all non-toxic arts and crafts items and we will now provide a recycling bin for all of that scrap paper from the craft table.

This is one of the best services for weddings and events - and one you may not think of at first. Guests may need to bring their small children to your wedding but you may be concerned about crying or noise during the ceremony. That is where Elegant Event Sitters comes into play. They will keep the kids safe and occupied during your special event and you will not have to worry! Love it! ~ Lei
Share with Family & Friends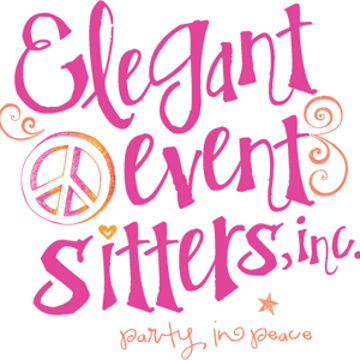 Galleries & Reviews
Contact Info
Tags
Event Childcare
Unique Wedding Services
---
Member Since June 14, 2004
Review This Vendor