Glendalough Manor
Average Rating: 5.00 out of 5
(19 Reviews)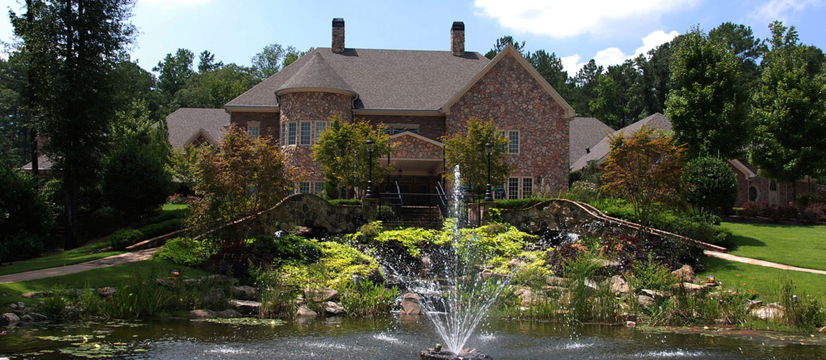 Read Reviews
Login
to view additional information such as contact info, photos, videos, and more about this business.
---
Breathtaking gardens, stunning ballrooms with 16 foot ceilings and an exceptional staff that treats you like family! Serene and private setting just south of Atlanta. Voted "Best Of" 2 years in a row!
Our premier event facility is honored to take part in your special day. Glendalough Manor's attention to detail and tranquil atmosphere allows us to offer the unsurpassed quality service you deserve.

Glendalough Manor provides you with a full service, special event facility through customized options that apply to your personal needs; from your own wedding website; event planner; to a monthly payment plan.

Nestled on 12 acres, Glendalough Manor is a treasure, which perfectly intertwines European elegance and southern beauty. With two understated ballrooms and a spacious outdoor garden, we can accommodate any size indoor or outdoor occasion. We want to share your memories and guarantee that they last a lifetime.

Our associates take pride in helping to assist you in your whole wedding experience from the limousine to the cake. Let us do all the work to make your special day comfortable and unforgettable.

Glendalough Manor is a family company dedicated to providing loyalty to you and your guests on your special occasion. We look forward to meeting with you soon! Feel free to call us today to set up a meeting to discuss your individual needs…

Customer Testimonials

We received excellent service from start to finish from the Glendalough Manor staff. Selecting a venue is one on the most important decisions in the wedding planning process and I am very happy with our choice to have selected Glendalough Manor The complimentary wedding team at Glendalough Manor was very professional and took care of our decor layout with precision. Nothing out of place....everything was perfectly in place per design. The grounds were beautiful as always however, we were rained out and I decided to move the ceremony inside. It was still a beautiful wedding. This is the most important comment of all. Hats off to Pennie!!!! You took excellent care of me from the time we were placed in your care. You won my confidence and I wish I would have trusted you sooner. Alhough our outside wedding was rained out and we had to switch to plan B.......everyone thought it was pLan A! That in itself is a testimony of the wonderful job you did with turning everything around in the finals hours to give me my dream wedding! ! Wedding date 11/15/2015 Thank you Pennine! !
Guest Count Info
Guest Min: 25
Guest Max: 400
Blog Articles
Recent Stream Posts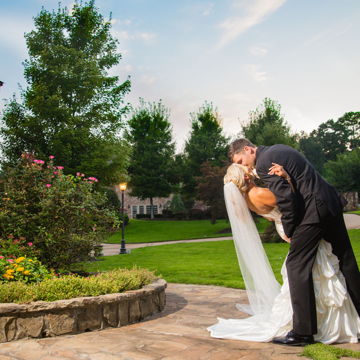 Login
to view additional information such as contact info, photos, videos, and more about this business.
Location
Glendalough Manor
200 Glendalough Court
Tyrone, Georgia 30290
Tags
Newnan / Peachtree City Wedding Venues
Historic Homes and Mansions
Outdoor Weddings, Parks & Gardens
Weddings on the Water
Wedding Venues
---
Review This Vendor
You may also like these venues...