Stonehedge House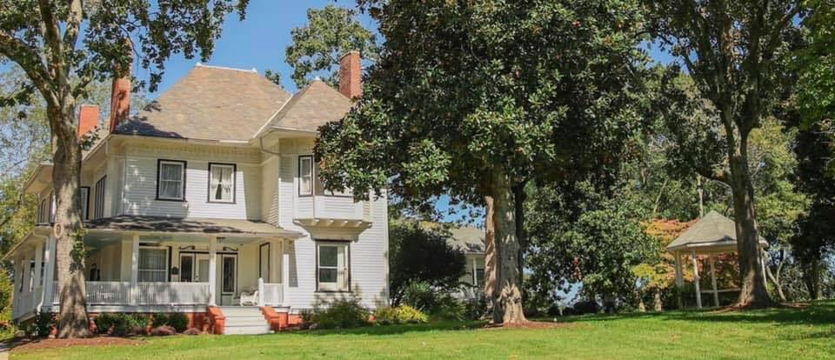 ---
Atlanta's newest wedding and events venue located just 30 min. north of the city.
This historic estate features a home built in 1903 and recently restored and renovated to include a 2,000 SF bridal suite. In addition, the estate includes over 2 acres of exquisite landscape, indoor dining AND outdoor entertaining spaces, groom's room, large firepit area, multiple ceremony sites and a picturesque backdrop to capture your special day!
Guest Count Info
Guest Min: 25
Guest Max: 120
Rates / Packages
Our current pricing can be found on our website at www.stonehedgehouse.com. We can also put together a tailored package with our service providers to make your planning stress free!
Recent Stream Posts
Tagged in Posts
Share with Family & Friends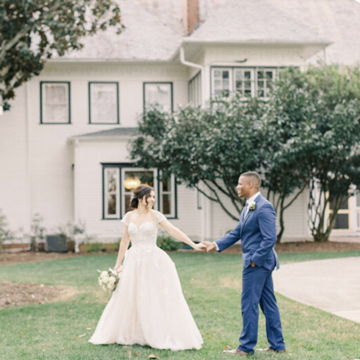 Galleries & Reviews
Contact Info
Location
Stonehedge House
406 E. Shadburn Ave
Buford, Georgia 30518
Tags
Buford / Braselton / Suwanee Wedding Venues
All-inclusive
Allow Outside Alcohol (BYOB)
Allow Outside Catering
Historic Homes and Mansions
Outdoor Weddings, Parks & Gardens
Wedding Venues
---
Member Since April 26, 2021
Review This Vendor