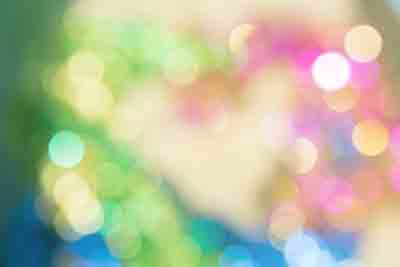 Dec. 5, 2020, 1:53 p.m.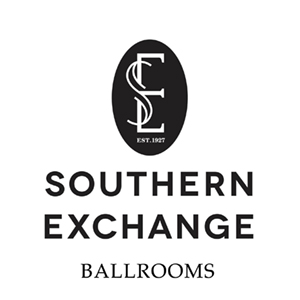 southernexchangeballrooms
---
Farah and Andrew's Wedding at Southern Exchange Ballrooms
We can't help but smile looking at this candid shot of the happy couple! The wedding of Farah and Andrew was just published in South Asian Bride Magazine (IG @southasianbridemagazine). Head to their website to take a look back at this exquisite wedding!⁠ .⁠ .⁠ .⁠ Photographer IG: @authenticcollectivephotos Florist IG: @utopian_events Planner IG: @inaninstantevents
#southernexchangeatl #weddingvenue #historicvenue #atlantahistory #dreamwedding #atlantawedding #atlantaweddingvenue #georgiaweddingvenue #specialmoments #atlanta #atl ⁠#candid #bliss #weddingday #southasianbridemagazine #bride #forever #instawedding
---
There are no comments yet.