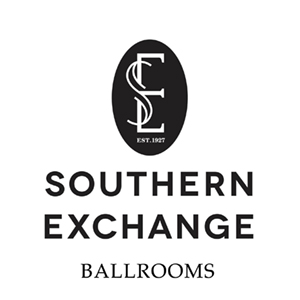 southernexchangeballrooms
Jan. 19, 2020, 11:06 a.m.
---
Grant Loft at Southern Exchange Ballrooms
Exposed brick dating back to 1927, stained concrete floors and vintage brass dome lighting attributes to Grant Loft's modern loft aesthetic that feels rustic, warm and intimate. Grant Loft at Southern Exchange gives you 4,000 sq. ft. of room, allowing for 150 guests for a seated dinner and 300 guests for receptions. An added bonus? More space in our attached foyer! Pay us a visit today to see how Grant Loft can fit your exact needs.⁠
https://www.southernexchangeatl.com/
---
There are no comments yet.