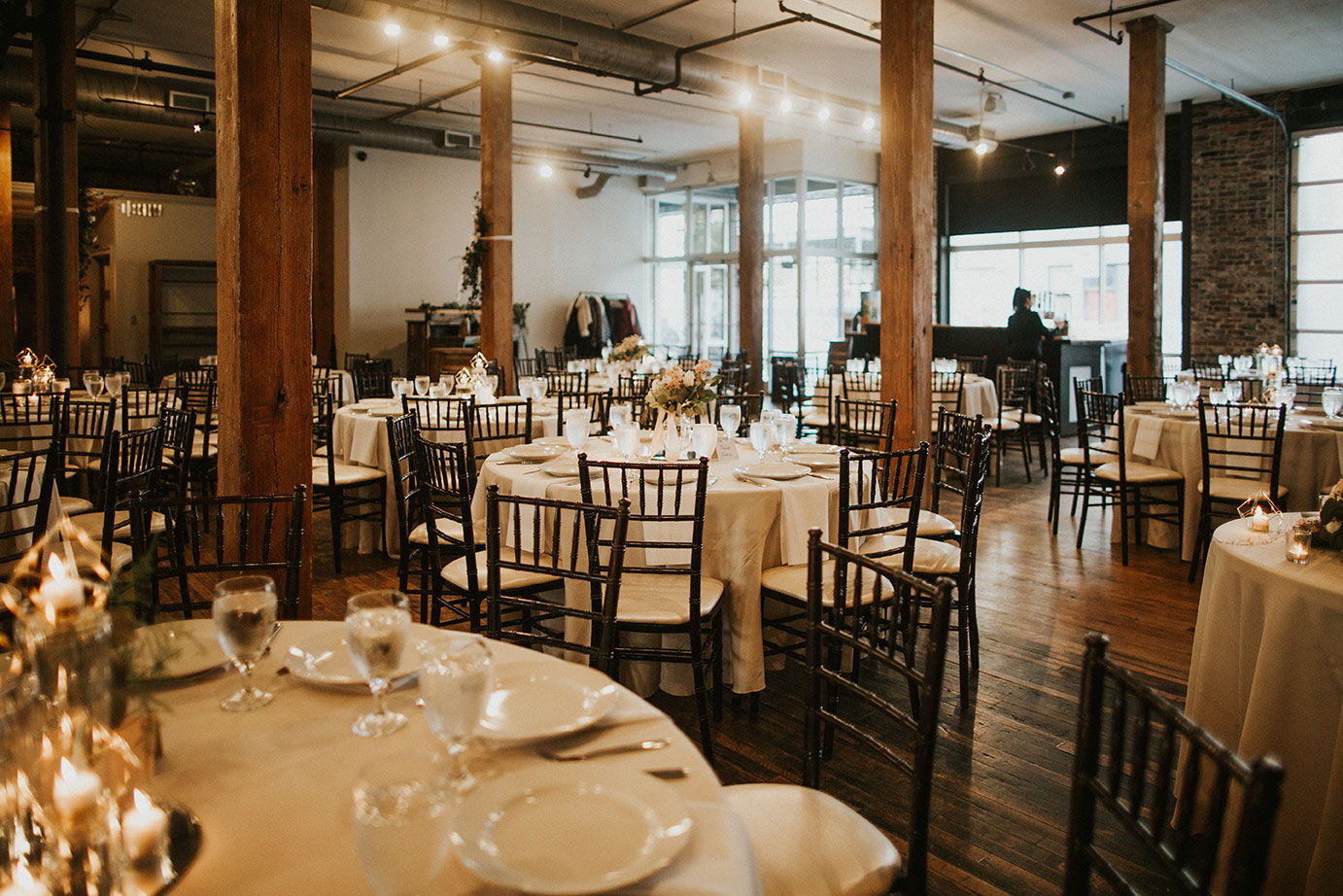 atlantabridal
March 10, 2021, 6:58 a.m.
---
Welcome to to our newest venue member Terminus 330!
We are super excited to announce our newest wedding venue located in downtown Atlanta, Terminus 330.
The epitome of industrial chic, Terminus 330's main event space features an impressive wrought iron entrance that welcomes guests into an open and airy space with original hardwoods, exposed brick, vaulted ceilings, and warm natural light. A stunning mezzanine overlooks Atlanta's historic railway while a 1920's inspired space, the Cellar, harkens back to Prohibition days with original stonework and vintage lighting. Experience the magic of the city from their Rooftop Terrace, an intimate open air space with a captivating panorama of the Atlanta skyline.
Be sure to consider Terminus 330 for your bug day!
https://www.atlantabridal.com/v/terminus-330/
---
There are no comments yet.