Andrea de Anda Photography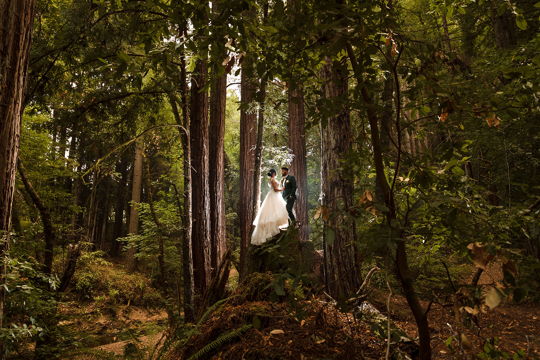 ---
I create Timeless and Authentic images for couples who value emotional moments. As a North Atlanta Wedding Photographer, I strive to create unique wedding experiences for every couple through meaningful connections and documentary photography -Creating images with intention and passion- Andrea
I'm an International Award-Winning Documentary Photographer based in Cumming, I document weddings in all Atlanta metro area and also Destination weddings all over the world.
Frequently Asked Questions
〉How would you describe your photography style?
My style is a mix of lifestyle, photojournalism, traditional and modern, complicated right? not really, a wedding day usually lasts 8 to 10 hrs within that time a lot of genres of photography are covered; like: shooting the details is a mix between product and macro photography, the getting ready of bride and groom are a mix between photojournalism and fashion photography, the family portraits are 100% traditional, posed and camera aware. The bride and groom creative portraits are a mix between romantic posing, candid moments, environmental portraiture, and landscape (my favorite part) and lastly, the reception is photojournalism and editorial, It's not strange that you'll see me taking pictures in the middle of the dance floor, I will try to capture every guest dancing, smiling, drinking and having a great time.
〉Do you edit all the photographs?
I do! I personally color correct, edit, and basic retouch all of your images, one by one! Editing in my personal style is a process that I enjoy greatly.
〉What's included in my collection?
Depending on the selection of your collection, but EVERY collection includes:
X number of hours, I really think 8 hrs is the bare minimum to capture all the aspects of the wedding day. 3 hours Pre-Ceremony 2 hrs for Ceremony & Portraits 3 hrs Reception. (give or take, this will depend on your wedding timeline).
Online gallery, it's a beautiful, password-protected online gallery for easy viewing anywhere in the world on any device with internet access, it's also a great tool to share your images on many social media platforms or direct links with family and friends. The best part of the gallery online is that it's linked to one of the best printing labs in the country and you, your family and friends can order prints on the gallery online!
Planning session, I love getting together with all my couples and talk about the wedding day, this way we can create the photography timeline and answer all the questions that you may have about photography coverage, special moments that you want to photograph, etc.
Reveal, This is a wonderful experience! We'll get together 2-3 weeks after your wedding day in my home studio and we'll take a look at all the amazing unique products that I'd love for you to take home, Like fine art wedding albums, fine art prints, wall art, gift prints, etc. You are more than welcome to bring friends and family.
Wedding album a beautiful fine art album with the best of your images from your wedding day.
〉 How long does it take before we receive our photographs and products?
The online gallery with all of your High-resolution images is released within the next 5 weeks of the wedding day. If you have a wedding album in you collection, we are going to start the design process and upon final approval of album designs, most albums are ready for delivery in the next 3-5 weeks.
〉 How many pictures will we receive?
Approximately 80 edited images per hour of wedding coverage. This will depend on the number of guests and the feel of your event.
〉 Do you offer engagement sessions?
engagement sessions are my bread and butter! I love to get to know my couples before the big day, getting to know each other is essential to understand my romantic posing, we'll talk more about your wedding day photographic expectations and you'll walk away with beautiful, professional images that you can display on your wedding day or in your home.
〉 Do you have insurance?
OMG, yes! Peace of mind right there !!!!
〉 Can you provide my venue with a certificate of insurance?
Yes of course! I do request that you let me know 2 months before the wedding day.
Rates / Packages
COLLECTIONS STARTING AT $3,700
Tagged in Posts
Share with Family & Friends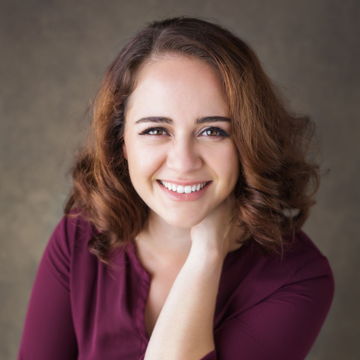 Galleries & Reviews
Contact Info
Location
Andrea de Anda Photography
1435 Haberdam Trace
Cumming, GA 30041
Tags
Photographers
---
Member Since May 5, 2021
Review This Vendor