Atlanta Violin and Viola Music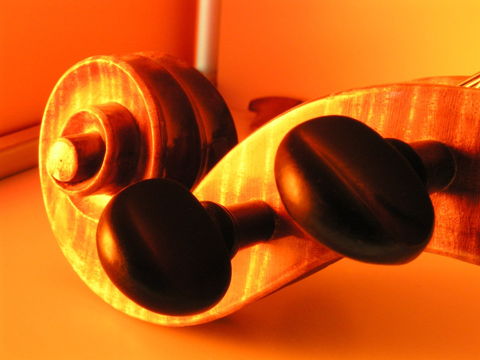 ---
Affordable classical and contemporary music for your ceremony from an experienced violinist and violist.
I'm a violist/violinist in Atlanta, GA.
I have degrees in music performance from Boston University and the University of New Mexico. I've also performed extensively in regional orchestras in the southwest, as well as here in Georgia. I love performing as a solo musician for weddings here in Atlanta. I'd love to work with you!
Frequently Asked Questions
What is your repertoire?
I'm always updating my repertoire list! It includes a mix of light songs and contemporary music, as well as traditional standards. Check out a partial repertoire list here.
Can you help me plan music?
Yes! I can recommend pieces that work well for the processional and recessional, and give you a range of music that is appropriate for background as guests arrive or mingle.
Could you learn a specific song for my event?
Probably! I'll work with you to determine any particular song choices you have and whether they'll work well as a solo instrument. Sometimes, I may add a small charge for music purchase and licensing, but I may already have your song in my catalog.

Rates / Packages
$200/hour; depending upon the distance of a venue, some travel expense may be included in your quote.
Share with Family & Friends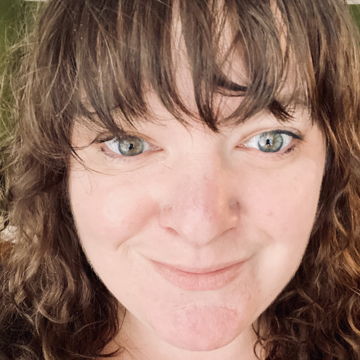 Galleries & Reviews
Contact Info
Tags
Ceremony Musicians
String Quartets
---
Member Since Dec. 7, 2021
Review This Vendor