Atlanta Violin and Viola Music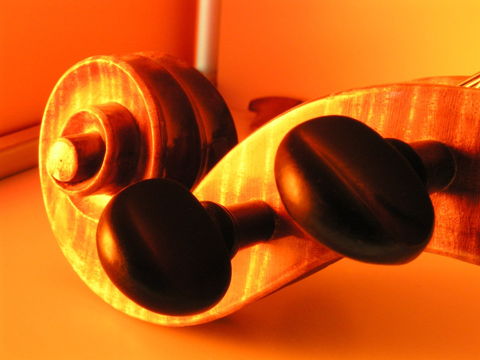 ---
Affordable classical and contemporary music for your ceremony from an experienced violinist and violist.
I'm a violist/violinist in Atlanta, GA.
I have degrees in music performance from Boston University and the University of New Mexico. I've also performed extensively in regional orchestras in the southwest, as well as here in Georgia. I love performing as a solo musician for weddings here in Atlanta. I'd love to work with you!
Frequently Asked Questions
What is your repertoire?
I'm always updating my repertoire list! It includes a mix of light songs and contemporary music, as well as traditional standards. Check out a partial repertoire list here.
Can you help me plan music?
Yes! I can recommend pieces that work well for the processional and recessional, and give you a range of music that is appropriate for background as guests arrive or mingle.
Could you learn a specific song for my event?
Probably! I'll work with you to determine up to three song choices you have if they aren't already in my repertoire and whether they'll work well as a solo instrument. Sometimes, I may add a small charge for music purchase and licensing, but I may already have your song in my catalog.

Rates / Packages
Ceremony/performance rates: $300 for the first hour; $200 if a second is necessary
Rehearsal rates: $150/hour
Travel: Depending upon the venue's distance, some travel expenses may be included in your quote.
Share with Family & Friends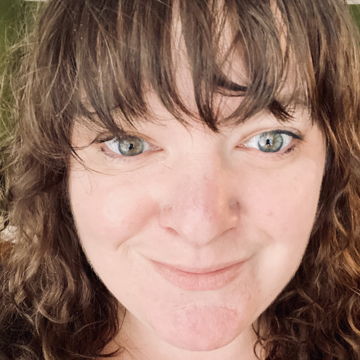 Galleries & Reviews
Contact Info
Tags
Ceremony Musicians
String Quartets
---
Member Since Dec. 7, 2021
Review This Vendor