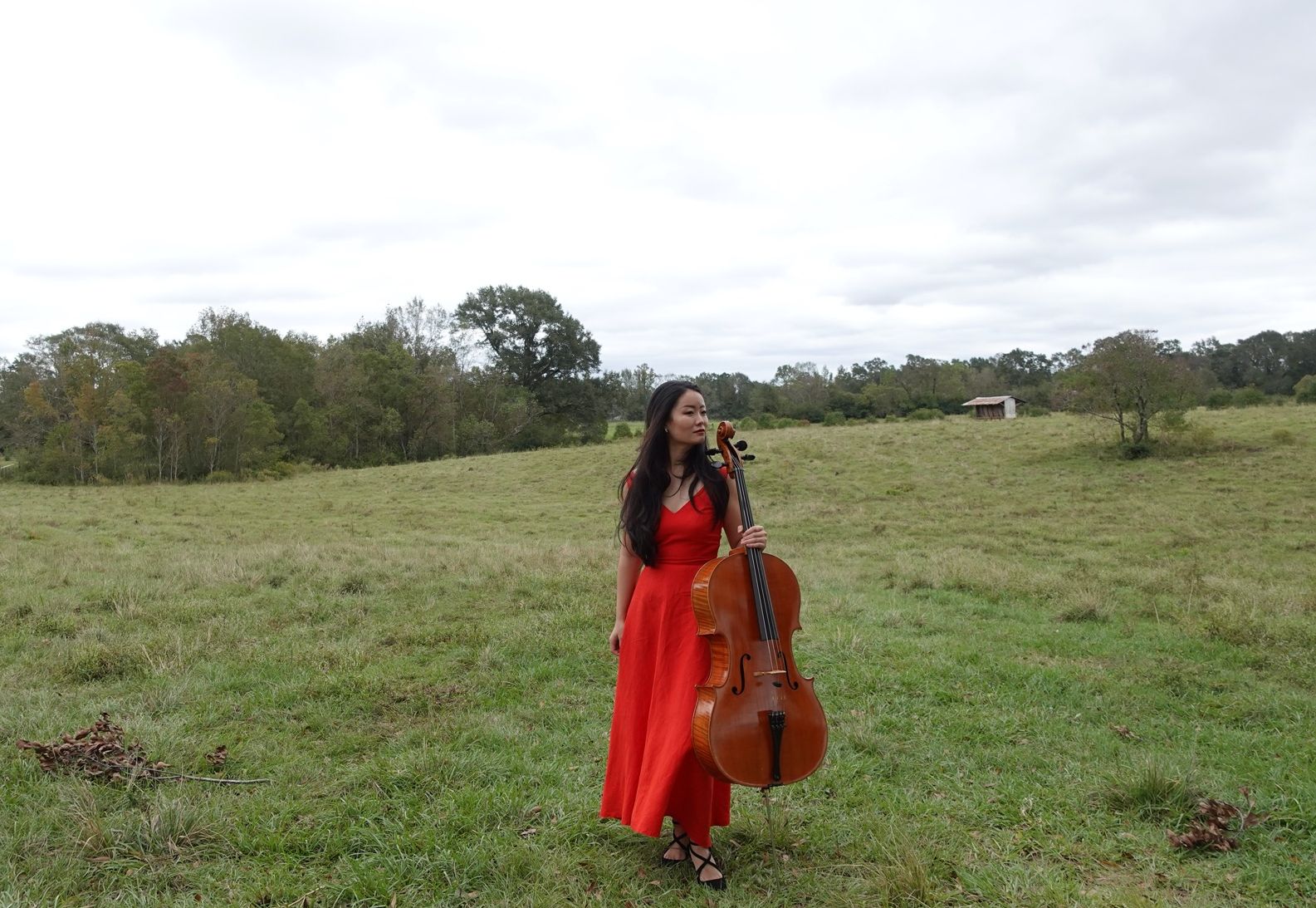 I am a professional cellist providing music services in Georgia. I enjoy bringing the beauty of the cello into people's lives. Many years of professional training and performances allow me to create a unique and memorable musical experience for you. ​
Login
to view additional information such as contact info, photos, videos, and more about this business.
About cellist Congcong Bi
Cellist Congcong Bi was born in Shandong, China. Ms. Bi was admitted to the Music School of the Xinghai Conservatory at the age of 13. When she was 17 years old, she was admitted to the ArtEz Conservatory in the Netherlands with the highest scholarship.
In 2020, Ms. Bi was chosen to represent Mississippi State in the division-level of MTNA competition. In 2018 she won the Lee University concerto competition while she was pursuing her master's degree. Ms. Bi continues to be active as a performer and in the academic field. In 2019, her proposal "Mechanisms of Live Performance Engagement to Improve Health Outcomes of Advanced Cancer Patients" was selected for the Susan A. Siltanen Graduate Student Research Symposium at The University of Southern Mississippi. Ms. Bi's commitment to the academic field has produced a publication in the International Journal of Computer Mathematics.
Ms. Bi holds a Bachelor's degree from Artez Conservatorium (Zwolle, Netherlands) and a Master's degree from Lee University (TN). She is currently a Doctor of Musical Arts candidate in Cello Performance and Pedagogy at The University of Southern Mississippi.
Ms. Bi is currently living in Atlanta GA; she is an influential music artist with a devoted following. Her incredible career began in 2018 as a classical musician. In 2021, with the release of her first electric cello cover, afterward, she has put out music regularly that manages to thrill and delight fans—both old and new—and critics alike.
She is a Performer, Producer, and a Player.
You may also like these businesses...