Lisa Michele Photography, LLC.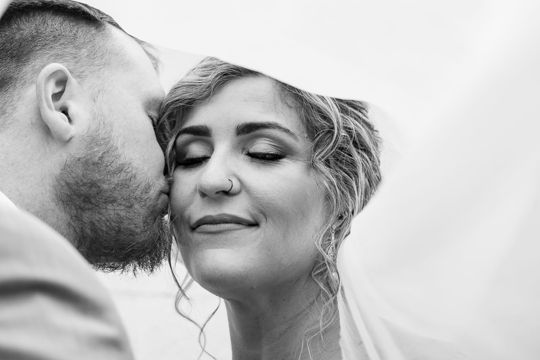 ---
NE Georgia Wedding, Elopement & Engagement Photographer Serving Atlanta, N GA & Athens Areas. Up for travel!!
I am a classic, natural light wedding photographer based in the Barrow County area. I service Barrow County and surrounding areas extending to Atlanta to Athens & North Georgia. I would love to chat with you about your big day to see if one of my wedding photography package options suits your needs!
Frequently Asked Questions
Do you offer packages? If so, do you offer packages with engagement sessions?
Yes! I offer a variety of packages listed on our website. Reduced rate engagement sessions are an option with any wedding package secured.
If you don't see a package that quite suits your day, one can be designed for you.
Do you provide a second photographer?
A second photographer can be added to any wedding package. Packages and pricing for both are also found on our website.
Rates / Packages
Elopement packages are available starting at $275 for 1 hour. Wedding packages begin at $1350 for 6 hours.
To see additional package options and details, please visit my website:
www.lisamichelephotography.net/investment
A 20% booking fee is all that is needed to secure your day. Don't hesitate, dates are filling in quickly due to Covid reschedules!
Blog Articles
Recent Stream Posts
Share with Family & Friends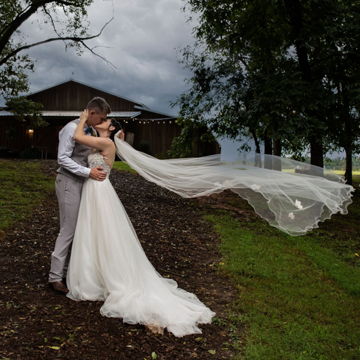 Galleries & Reviews
Contact Info
Tags
Photographers
---
Member Since Jan. 8, 2019
Review This Vendor