Living Grace Pastoral Services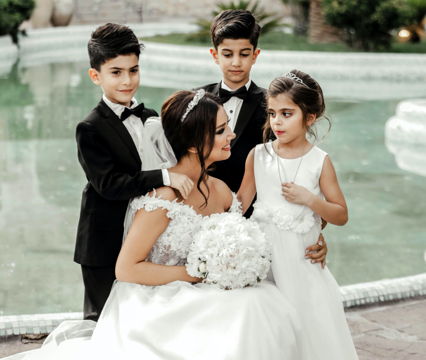 ---
You in your dress will make your wedding beautiful. Your spouse and friends will make it memorable. Let Living Grace make the ceremony unique. We provide customized wedding ceremonies with the client support to make your day run smoothly.
Rev. Dr. Ellen Gardner-Cook with Living Grace Pastoral Services
As an ordained pastor of 22 years, Ellen is approachable and easy to talk to. Her full-time job as a chaplain allows her to work with people from many diverse backgrounds daily. Known for her caring and insight, Ellen values people for who they are.
Ellen cares about your story--Knowing details like how you met and what drew you to each other helps Ellen craft a unique ceremony that fits your personal style. Ellen can help you choose Scriptures, poems, meaningful rituals, songs and vows or she can help you write your own.
Ellen takes great pride in customer service and never recycles messages from one ceremony to another. She crafts her message based on your personalities, life experiences, and hobbies.
As an added benefit, Ellen attends the rehearsal because she wants you to feel secure knowing that she has all the ceremony details handled. She wants to meet your family and friends so she can know them by name on the wedding day.
If you would like the added investment of pre-marital counseling to lay a strong foundation for your marriage, Ellen can facilitate exploration sessions in which each of you talks about your expectations of marriage. Discussing important topics and personal style habits can smooth the transition into marriage. Ellen earned her Doctor of Ministry degree in Pastoral Counseling from Liberty University and her Master of Divinity degree from Emory University and has counseled many people in her two decades in ministry.
Frequently Asked Questions
What geographic regions do you serve?
We are located in northeast Georgia but we are happy to travel wherever you are having your ceremony. Travel expenses will be added to the price of ceremony for travel over 30 miles.
How much is your deposit?
Fifty percent of the ceremony fee is due to reserve your date and the other half is due at the rehearsal.
Do you provide pre-marital counseling?
Yes. Pre-marital counseling are available at $80 per session.
Rates / Packages
Services and Pricing
Sign the Marriage License $100
* Check your IDs
* Confirm you both want to be married
* Sign the marriage license
Basic Ceremony $250
* Basic traditional short ceremony
* Up to a 15-minute wedding ceremony
* Signing the marriage certificate
Customized Ceremony $400
* Planning consultation with Ellen
* Email planning of ceremony details
* Unity ceremony
* Rehearsal consultation
* Wedding day consult for last minute changes
* Up to a 30-minute wedding ceremony
* Signing the marriage certificate
Rehearsal $100
* Rehearsal directing with wedding party
Recent Stream Posts
Share with Family & Friends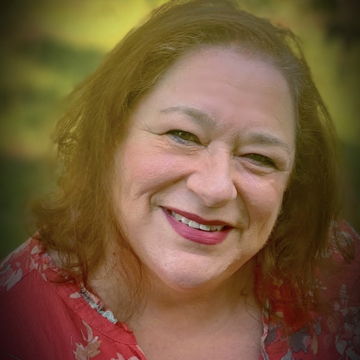 Galleries & Reviews
Contact Info
Tags
Officiants & Ministers
---
Member Since Sept. 8, 2022
Review This Vendor