Living Water Winery & Vineyard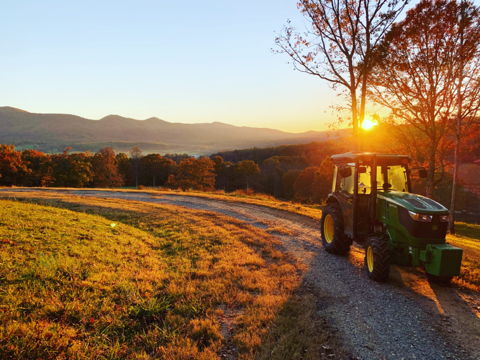 ---
Family-owned vineyard and winery in the heart of the Blue Ridge Mountains.
Living Water is a family-owned vineyard featuring 180 degree long-range mountain views and three ponds. Located between Blairsville and Blue Ridge Georgia and convenient to many area attractions and vacation rentals. Only two hours from many major cities, making it a convenient weekend getaway for all of your guests!
Grand Opening EASTER 2023!
Guest Count Info
Guest Min: 50
Guest Max: 200
Recent Stream Posts
Share with Family & Friends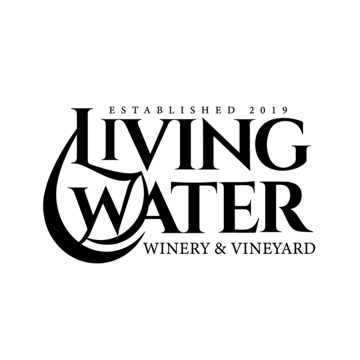 Galleries & Reviews
Contact Info
Location
Living Water Winery & Vineyard
291 Living Water Lane
Blairsville, Georgia 30512
Tags
North Georgia Wedding Venues
Mountain Weddings
Vineyards and Wineries
Wedding Venues
---
Member Since Dec. 28, 2021
Review This Vendor