Love Works Atlanta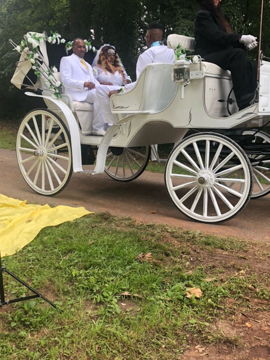 ---
You Deserve A 5 Star Wedding, No Matter What Size.
I absolutely love Officiating weddings and it shows everytime I Officiate one.I believe every wedding I do has to be the best wedding I have ever done, no matter what size wedding you choose.
I focus on each client and make sure I tell their Love Story correctly. I want them to feel no one else could have said the words that united them with the love of their life any better.
I usually can do same day weddings. Also LGBT friendly.
Rates / Packages
Simple/Elopement $150
Full Traditional $350
Custom $425
Marriage License Signing (only) $90
Share with Family & Friends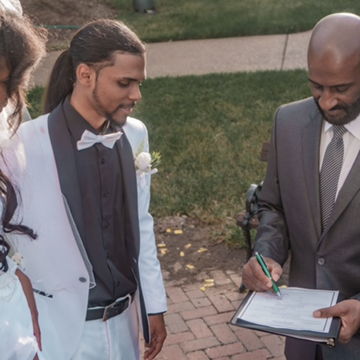 Galleries & Reviews
Contact Info
Website

link will open a new browser tab
Tags
Officiants & Ministers
---
Member Since Oct. 12, 2021
Review This Vendor