Paris Mountain Photography
Average Rating: 5.00 out of 5
(63 Reviews)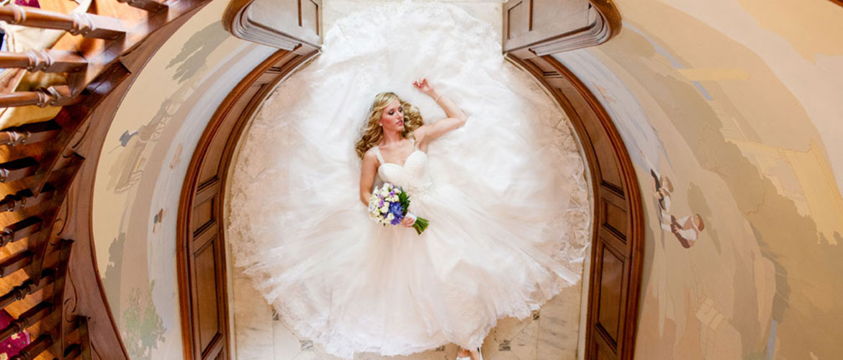 ---
Relaxed, fun, intimate, and candid! Real photos for real couples!
Choosing a photographer is not just about picking someone who takes pictures or someone who has the technical skills and experience. It's finding someone who sees that moment and SNAP! Freezes it for you to share forever. It's also finding someone who will share in the excitement of your day as much as you do! Pam Jones cries with you at the father daughter dance, watches the groom's face when he first sees you, gets excited when you first see your cake, and laughs and dances with you at the reception. Don't just be a bride. Be a Paris Mountain Bride. Pam with Paris Mountain Photography has the skills and has the experience, but being a Paris Mountain Bride also means you just made a friend, who also takes some pretty awesome photos! Meet Pam and make a friend!

Serving the entire Atlanta metro area and available for travel.
Rates / Packages
Blog Articles
Recent Stream Posts
Tagged in Posts
Share with Family & Friends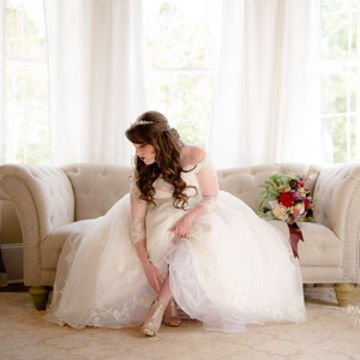 Galleries & Reviews
Contact Info
Tags
Photographers
---
Member Since June 21, 2007
Review This Vendor