The Big Fake Wedding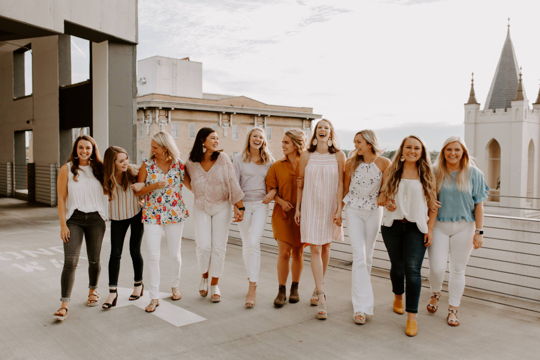 ---
Join the party!
This is not your typical bridal show. This is a bridal show alternative complete with a meaningful ceremony, signature cocktails and a dance-party reception. We hand select the very best vendors from your area and bring them together for a night of wedding planning bliss. Not only will you receive wedding inspiration you can see and taste, but also a swag bag filled with up to $500 in discounts and freebies. Throughout the evening, you will have the opportunity to bond with each vendor and witness them in action before making an investment toward your big day. Need we say more? Note: In light of the pandemic outbreak, The Big Fake Wedding is now offering guests more ways to join! Interested attendees can register for a free digital swag bag with exclusive discounts and offers from local, small businesses among other wedding planning resources.
Frequently Asked Questions
Please visit our website for frequently asked questions!
Rates / Packages
VIP Admission: $32
NEW Digital Swag Bag: FREE
Share with Family & Friends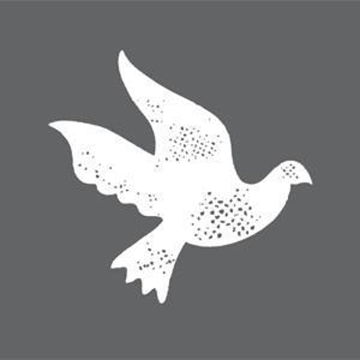 Contact Info
Location
The Big Fake Wedding
35 South Peachtree St.
Norcross, Georgia 30071
Tags
Bridal Show Producers
---
Member Since Jan. 13, 2021
Review This Vendor