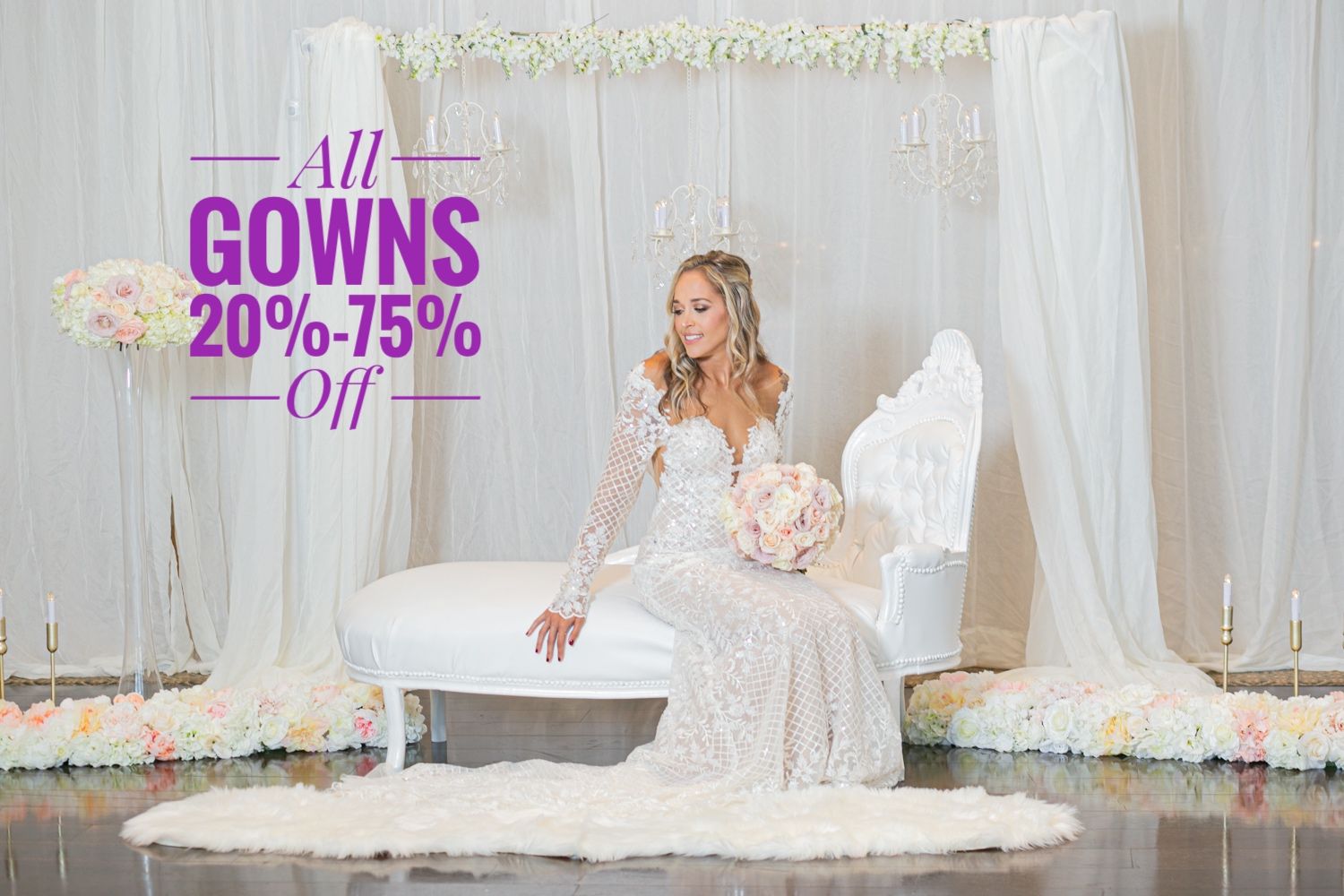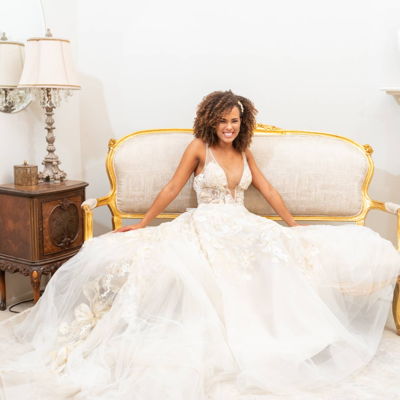 IsabellaMargianuBridal
---
All Wedding Gowns on Sale! Feb 15-20, 2021
Events may be canceled or postponed due to the coronavirus COVID19. Please contact them to find out before you attend.
Feb. 15, 2021
9-5
Free! Please schedule appt
Isabella Margianu Bridal
5270 Peachtree Parkway
Peachtree Corners, GA 30092
Beautiful ladies!
With this sale you can get your dream dress as low as $300 from Isabella Margianu Bridal!
This deal will be limited for the week of 15th-20th of February, so call us fast to book your appointment.
Sale only available for Sample Wedding Dresses!
---
There are no comments yet.