Jan. 8, 2020, 2:03 p.m.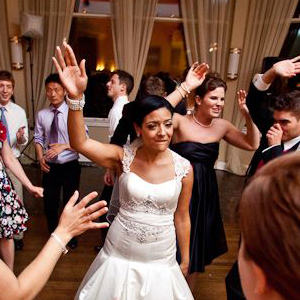 piedmontroom
---
Piedmont Room Winter Open House 2020
Events may be canceled or postponed due to the coronavirus COVID19. Please contact them to find out before you attend.
Jan. 23, 2020
6:30pm - 8:30pm
Please RSVP
Park Tavern
500 Tenth Street
Atlanta, GA 30309
Calling all Brides & Brides-to-be👰 The Piedmont Room invites you and a guest to our winter open house hosted by Ryan with Organized Occasions on Thursday, January 23rd from 6:30pm-8:30pm. Mix & Mingle with some of our favorite event industry pros such as Emerald Empire Band, Faith Flowers, Peachtree Tents & Events, Katelyn King Photography, Confection Perfection Cakes, and Shutter Booth **Food & Beverage will be provided** Please RSVP to [email protected] by Tuesday, January 21st! We can't wait to see you!!
---
There are no comments yet.